Icek Nierób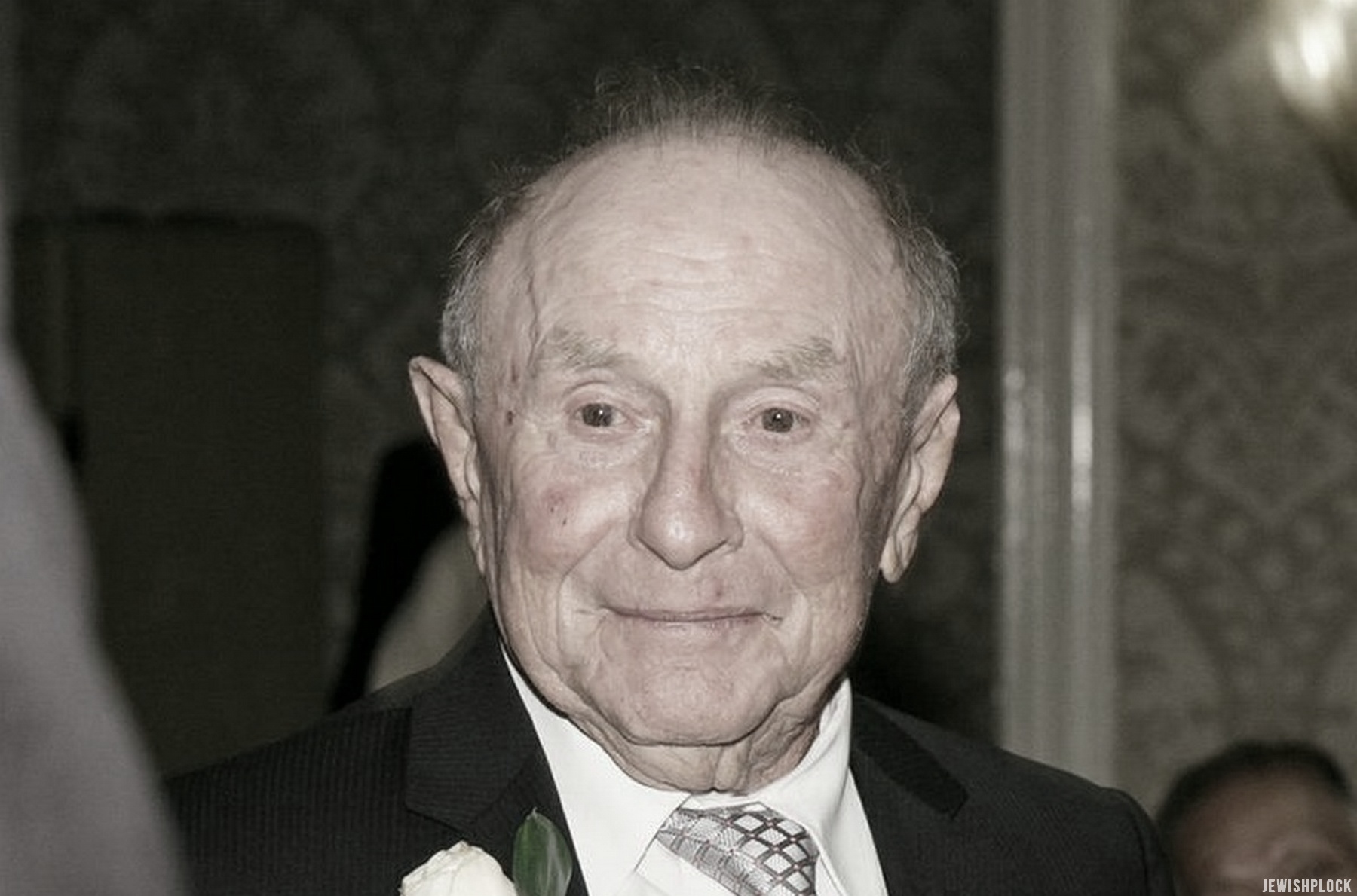 Icek Nierób was born on January 1, 1925 in Płock, as the son of Abraham and Ryfka (Regina) née Pencherek. Abraham and Ryfka were also the parents of Bela (born 1918), Miriam (born 1920), Leon (born 1922), Terca (twin sister of Icek, who died in 1926), Roma (born 1927), Mejer (Marek) (born 1929) and Ida (born 1929). Icek was named after his uncle who died during the Russian-Japanese war. The Nierób family lived at Kwiatka Street (formerly Szeroka Street) at number 26. Abraham Nierób supported his family by working as a tailor. Icek attended a public school for Jewish children. He loved sport, especially football. In 1937, his mother died, and the following year Abraham married Estera née Luszyńska, who came from Gąbin.
After the outbreak of World War II, Icek's family escaped to his stepmother's hometown. After a month they returned to Płock. On March 1, 1941, they were deported to Działdowo, then to Bodzentyn. In the summer of 1941 Icek was transported to the forced labor camp in Skarżysko-Kamienna. After the camp liquidation in the summer of 1944, Icek was sent to the labor camp in Sulejów. At the end of December 1944 he was transferred to Częstochowa. On January 17, 1945, together with a group of prisoners, he was sent to the Buchenwald concentration camp. After the liberation of the camp, Icek went to Weimar, then to Frankfurt. His whole family died in Treblinka.
In the spring of 1949, Icek Nierób emigrated to the United States. In the early 1950s he settled in Los Angeles. Here he met Henrietta (Kate) Hirshfield, whom he married in 1954. Kate was a widow and had a daughter Doris, born in 1950, whom Icek adopted. In 1956 their daughter Renee was born, and a year later their son Alan. In 1959, Icek (then Jack) opened his own company, Jack Nierob Plumbing. He was the author of memories that were published under the title "A Lucky Man".
Icek Nierób died on March 8, 2020.
---