Zygmunt Perkahl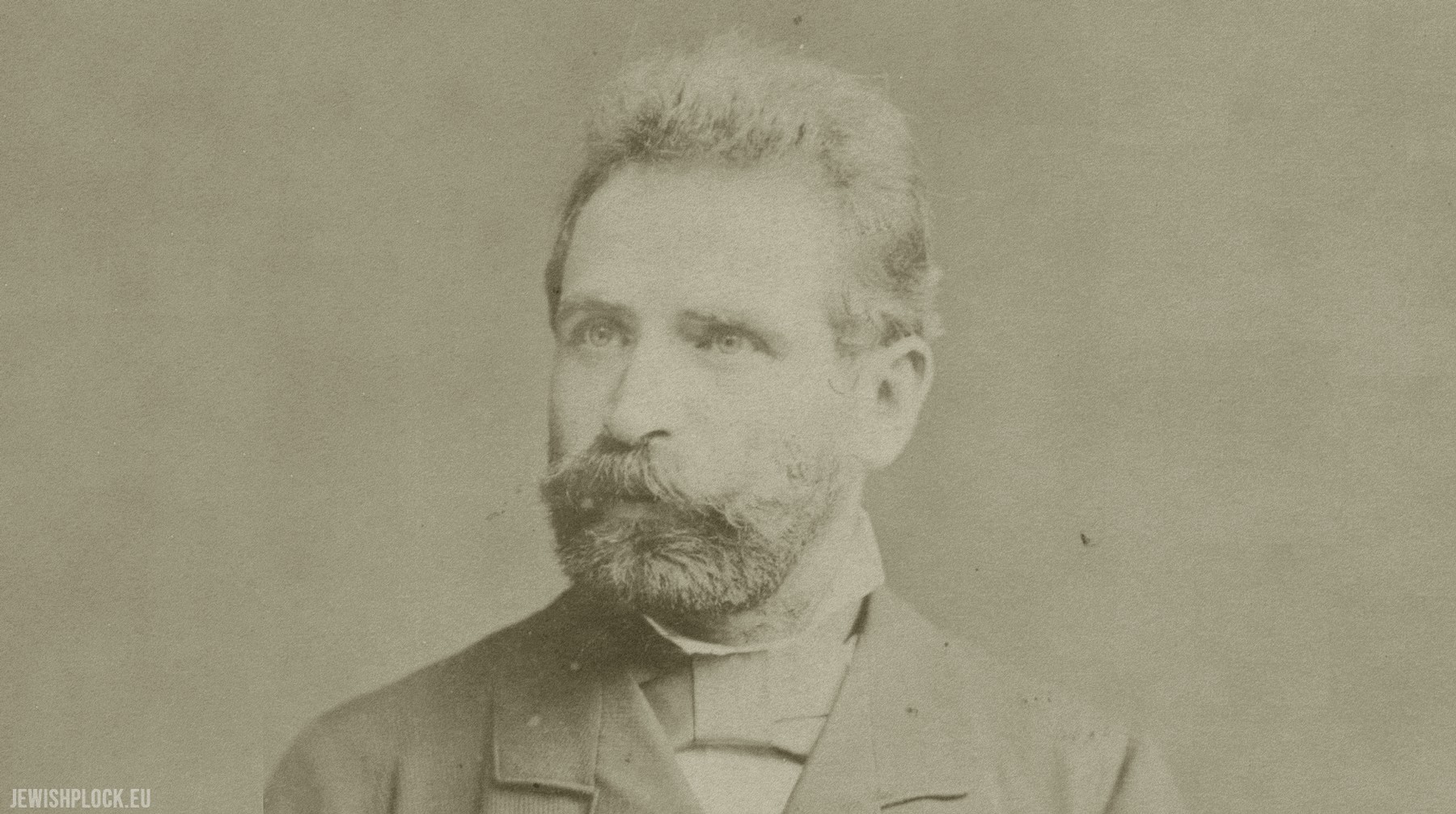 Zygmunt Perkahl (1848-1902) – head and supervisor of the Izaak Fogel Jewish Hospital in Płock, doctor of the Governorate Middle High School, since 1899 president of the Płock Medical Society.
He was one of the organizers of the Municipal Resursa in Płock. Zygmunt Perkahl was widely recognized by the citizens of Płock, he was considered a man of noble character, selfless, sincerely following the principle of love for his fellow people and tolerance in his life.
Zygmunt Perkahl came from Warsaw. He was the son of a merchant, Calel and Fajga née Estersohn. His wife was Anna née Puryc.
---