Appeal of the Nobiscum Foundation regarding the matzevot from the Park on the Hill in Płock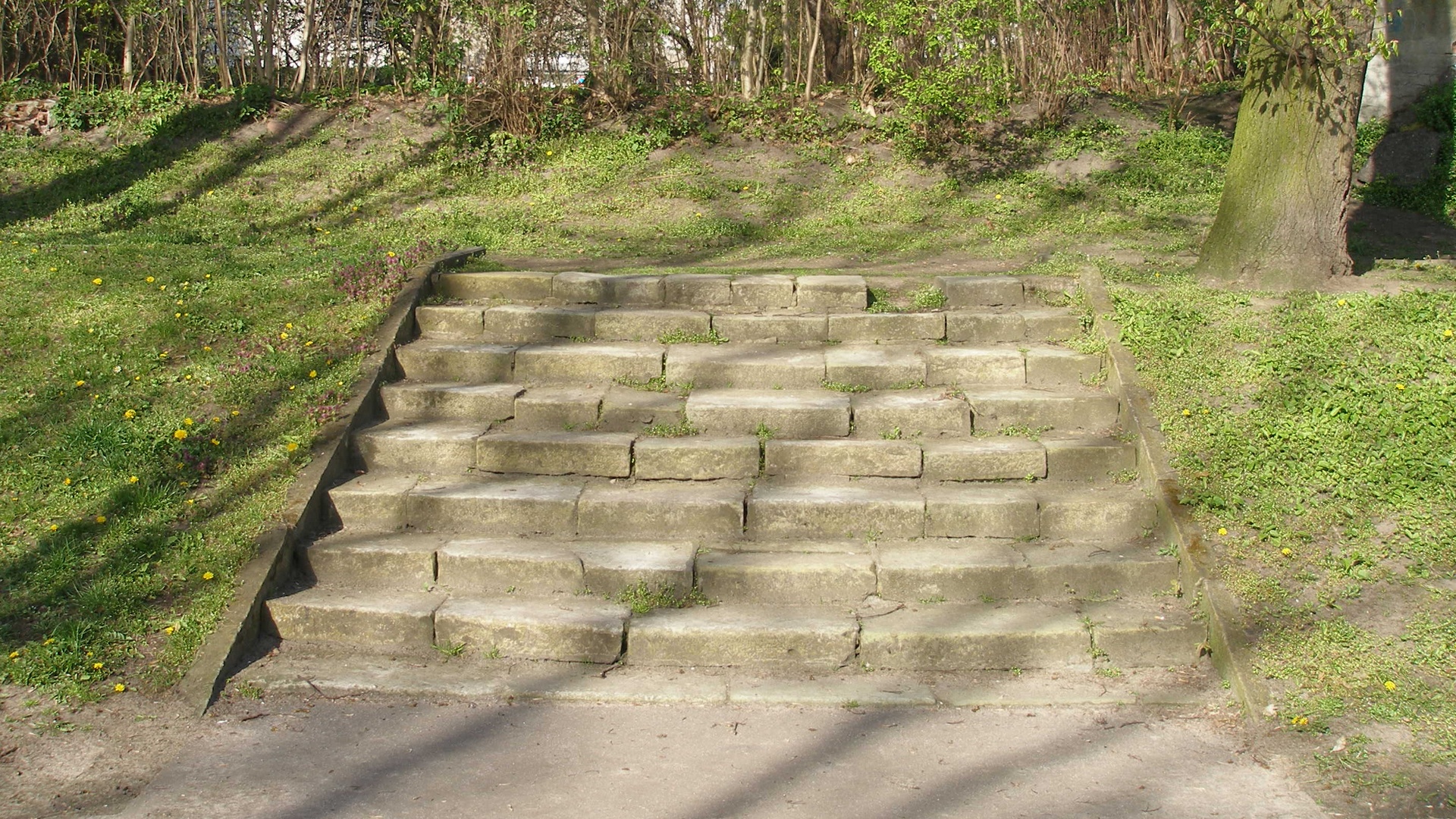 On June 1 this year, as the Nobiscum Foundation we sent a letter to the Mayor of the City of Płock, Andrzej Nowakowski, with an appeal to make a decision on the extraction of matzevot from the Park on the Hill ("Na Górkach"), securing them and placing them in the Jewish cemetery at Mickiewicza Street in the future. Our letter was signed by local activists, tour guides, historians, employees of institutions and descendants of Płock Jews: Monika Niedźwiecka, Małgorzata Pawłowska, Zbigniew Jaszczak, Dorota Zaremba, Piotr Gryszpanowicz, Hanna Witt-Paszta, Roman Paszta, Katarzyna Chojnowska, Dariusz Kryszak, Radosław Łabarzewski, Sandra Brygart Rodriguez, Tomer Bomzon, Arieh Bomzon, Adam Kotkiewicz, Artur Jaroszewski and Rafał Kowalski (in random order).
In the reply we received, Mayor Andrzej Nowakowski informed us that preparatory work is currently underway to select a contractor to develop design and cost documentation for the development of the cemetery area and the areas around the cemetery, as well as modernization of the Park on the Hill, and assured us that the municipality would make every effort so that the matzevot, both those already collected and those extracted during the upcoming renovation of the park, are inventoried and placed in the Jewish cemetery (mounted in the wall separating the northern and southern parts).
We would like to thank the Mayor for this important declaration!
You can read the entire correspondence below – in Polish. Full English translation coming to JewishPlock.eu soon.
---