Matias Marienstras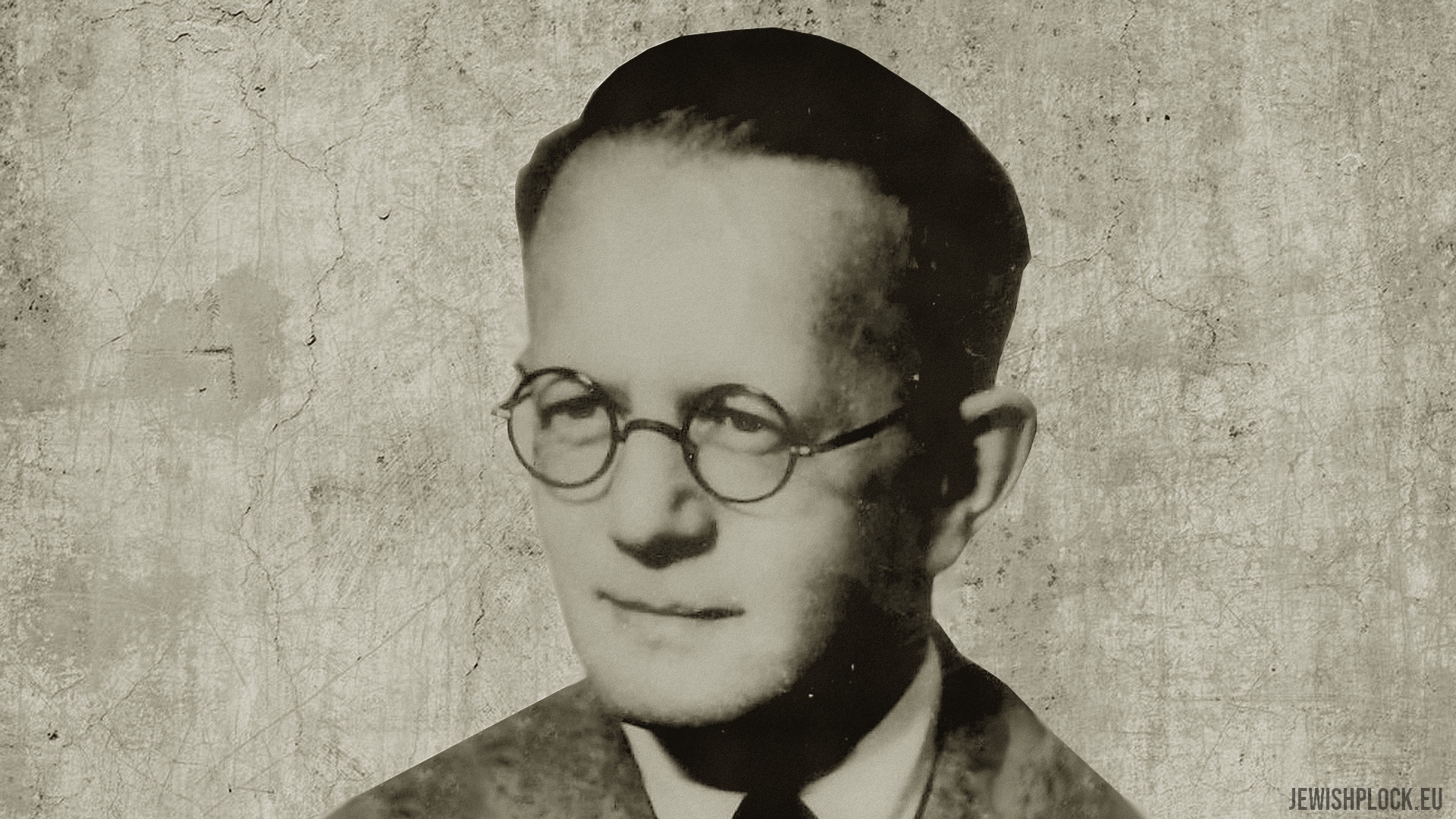 Matias Marienstras (Mateusz Mariański) (1900-1957) – doctor of medicine. He was born on September 22 in Płock. He was the son of a merchant from Warsaw, Moszek and Sura née Krykus. He had two brothers – Wilhelm, who was also a doctor by profession, and Maksymilian – a pharmacist, and a sister, Franciszka (married name: Sztabholc).
In his youth he was a member of Makabi and chairman of the canoeing section of the association. He graduated with honors from the Stefan Batory University in Vilnius. He received his diploma on July 3, 1929 (specialization: ENT and surgery). Until 1932, he was associated with the Vilnius university, where he lectured. He received diplomas of a doctor of all medical sciences and of the Institute of Physical Education in Warsaw.
In 1932, he married Kazimiera Butkiewicz (born 1902), the daughter of Matylda and Otto, who was a pianist by education. After the wedding, Matias Marienstras moved to Płock with his wife. Professionally, he was associated with the Izaak Fogel Jewish Hospital. He ran a private ENT office at 10 Kolegialna Street. He was a member of the Płock department of the Hygienic Society.
Shortly before the outbreak of World War II, he and his wife moved to Warsaw. His son Grzegorz Janusz (Zvi) was born here. During the occupation, he stayed with his family in Vilnius, and then in Grodno, where throughout the war he actively supported partisan units fighting against the Nazi occupiers, including secretly providing medical assistance to wounded soldiers.
In 1947 he returned to Poland and settled with his family in Gdańsk. He worked as an ENT specialist and doctor in Gdańsk schools. He also treated divers who excavated ships sunk in the Gulf of Gdańsk during World War II. Then he moved with his family to Warsaw, where he worked as a medical school inspector and a doctor for an orphanage in Śródborów. In 1952, he emigrated with his family to Israel. Until the end of his life he worked in his profession (including practice in the cities of Afula and Hadera). He died on March 13, 1957 as a result of a stroke.
---