The guidebook "In the footsteps of Jewish artists from Płock" available from September 5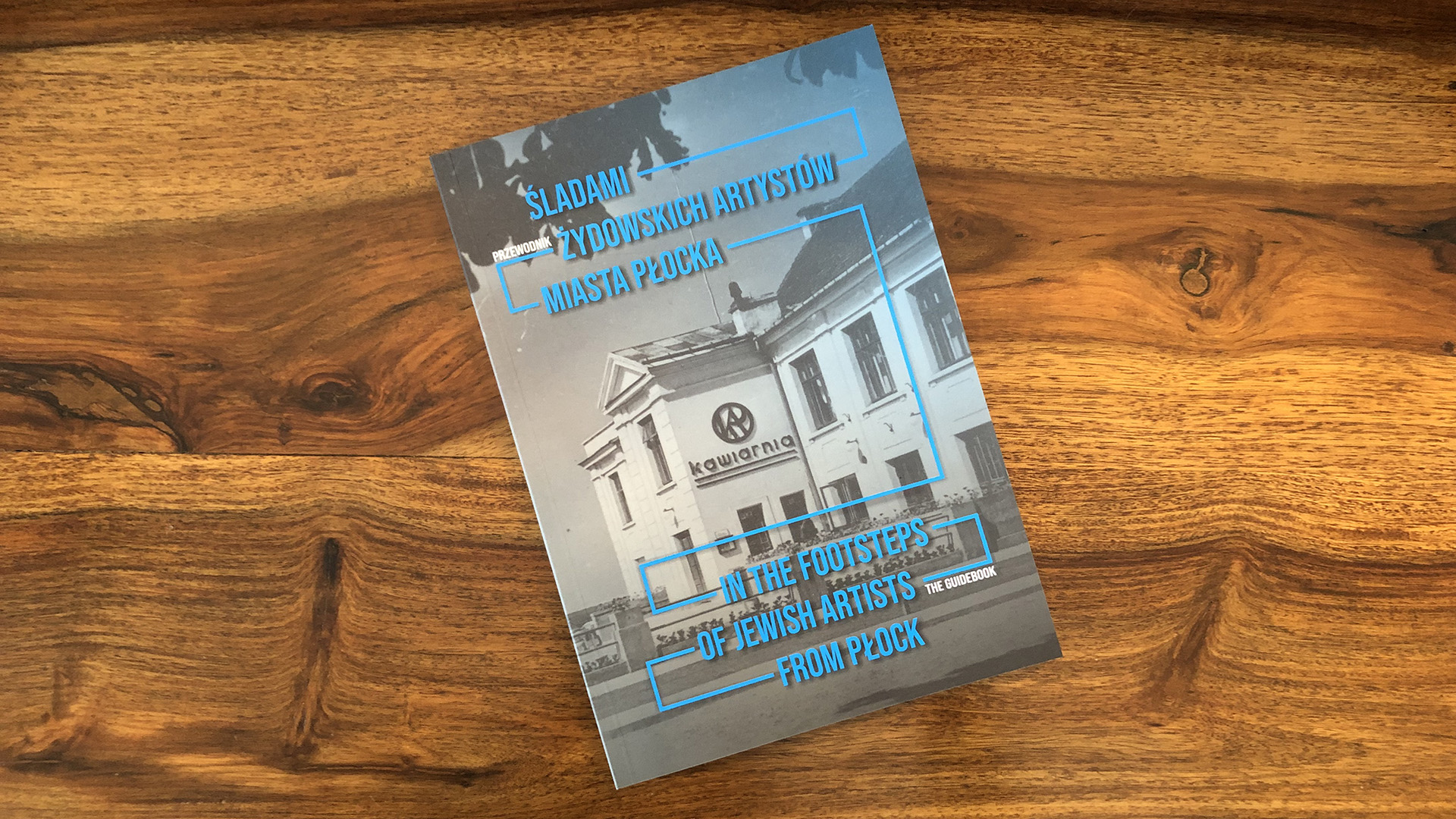 The Nobiscum Foundation would like to invite everyone to read a new guidebook that we have published. The publication entitled "In the footsteps of Jewish artists from Płock" by Gabriela Nowak-Dąbrowska, published thanks to the co-funding of the City of Płock, is dedicated to Jewish artists of the city, places related to their lives and activities.
The publication contains biographies of 54 artists from Płock representing various fields of art: painting, graphics, sculpture, architecture, artistic crafts, photography, literature, music, theater and cabaret, as well as 70 locations within e.g. Bielska, Grodzka, Jerozolimska, Kazimierza Wielkiego, Kolegialna, Tadeusza Kościuszki, Józefa Kwiatka, Henryka Sienkiewicza, Tumska streets and the Old Market Square.
We hope that the guidebook will present an interesting alternative to the publications on the market that focus on mass tourism, and that it will be an interesting read both for people who are visiting to Płock and are wondering what to see in our city, and for the residents of Płock, who want to get to know and discover unobvious places, often traces of non-existent objects, as well as broaden their knowledge about the history of the Jewish community of Płock.
The guidebook will be available free of charge at the seat of the Płock Local Tourist Organization, at 8 Old Market Square, from Tuesday, September 5, while supplies last.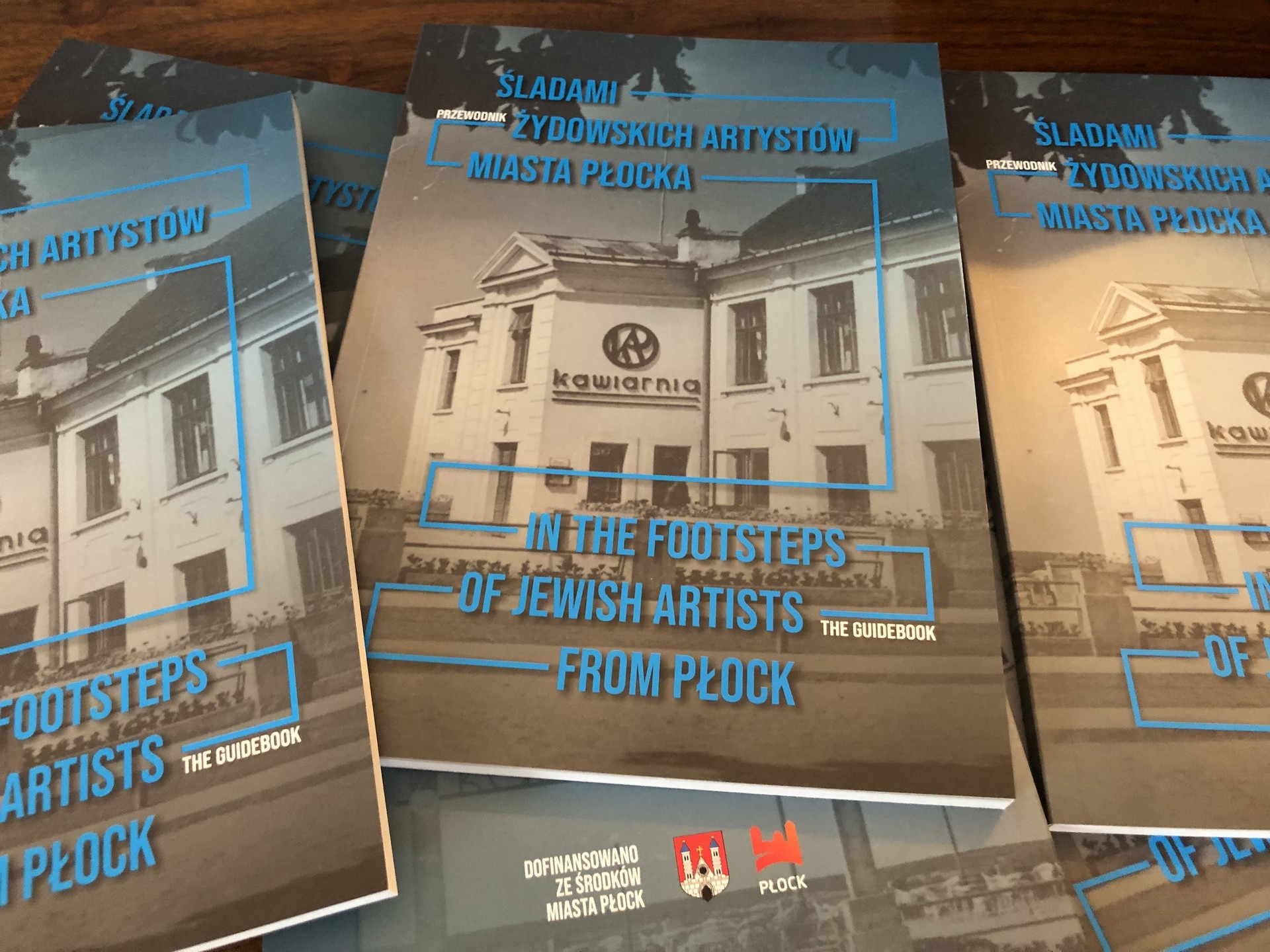 ---