Leon Kaufman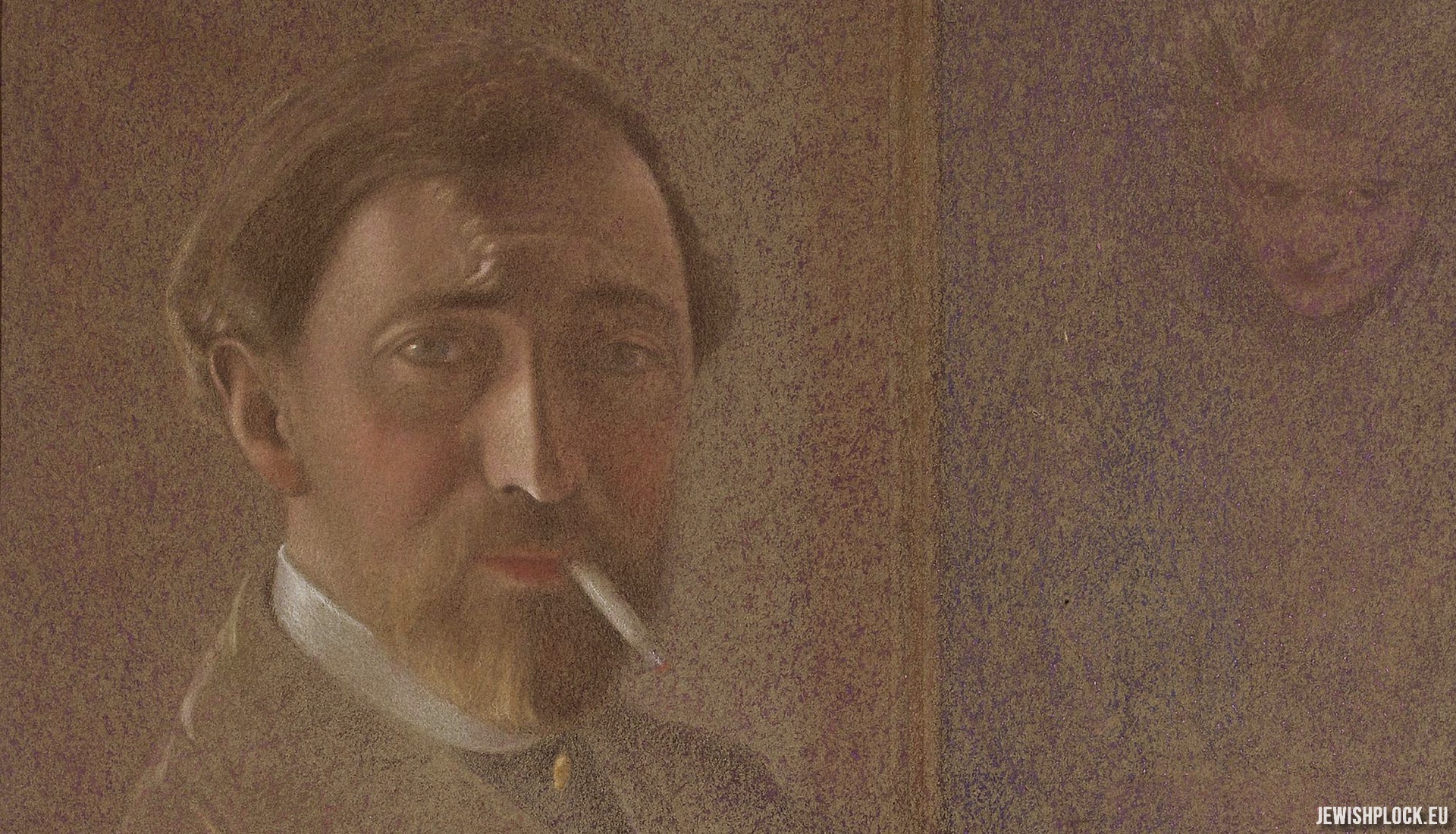 Leon Kaufman was born in 1872 in Pawłów (formerly the property of Strachacz), on the estate of his grandfather Wolf Kaufman. He was the son of the trader Moszek Aron and Hinda née Kirsztejn. Before 1875, Leon, together with his sister Łucja and his parents, moved to his mother's hometown – Płock, where he lived in a tenement house at 6 Grodzka Street.
He studied in Wojciech Gerson's Drawing Class in Warsaw, the Academy of Fine Arts in Munich and at the Académie Julian in Paris. In 1902 he settled permanently in France. He participated, among others in the exhibitions of the Society for the Encouragement of Fine Arts, the Society for the Protection of Jewish Children, the exhibitions of the Autumn Salon in Paris, Salon de la Société Nationale des Beaux-Arts and Salon des Tuileries. He has also exhibited in London, Venice, Vienna, Rome and Milan.
He died on May 27, 1933 in Louveciennes, France.
---