Jewish women of Płock in the face of the Polish-Bolshevik war. New publication of the Nobiscum Foundation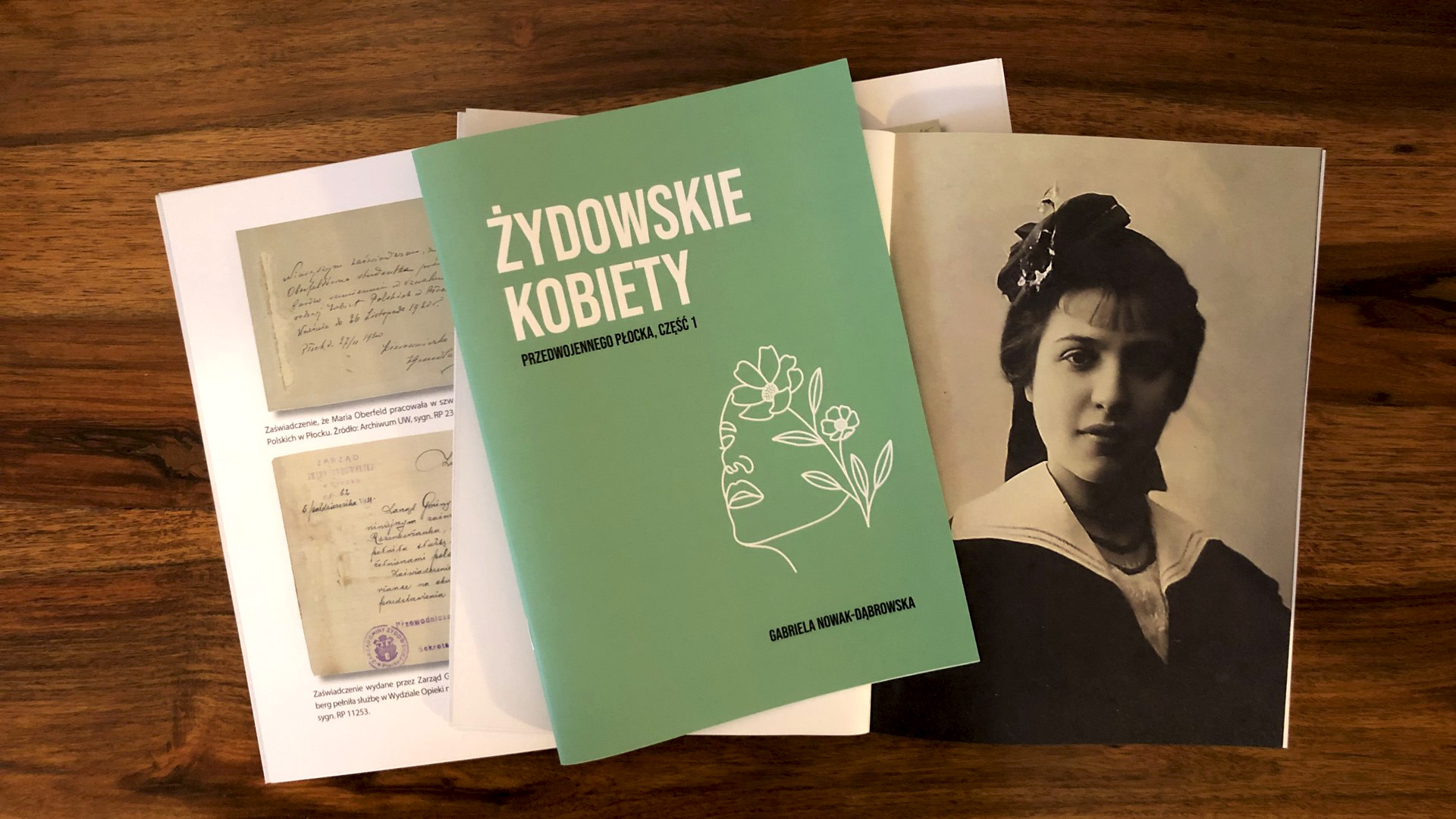 We are pleased to inform you that our new publication – "Jewish women of pre-war Płock. Part I" – is now available (in Polish).
Full of energy, strength, passion and determination, women have always played an important role in the history of Płock. Many of them can still be extremely inspiring for the next generations of girls and women. We, as the Nobiscum Foundation, are also trying to restore the memory of Jewish women associated with Płock.
The publication by Gabriela Nowak-Dąbrowska was based on archival materials stored in the State Archives in Płock and information contained in students' personal files in the collection of the Archives of the University of Warsaw. We hope that it will allow us to recover the forgotten herstories of our city, bring the pre-war residents of Płock of Jewish origin out of oblivion, and encourage you to tour the city in their footsteps.
In the first part, we present 10 women. What they have in common is courage, dedication and commitment in various fields in the face of the Polish-Bolshevik war.
The publication is now available for sale for PLN 15 at the Płock Local Tourist Organization (8 Old Market Square) and by mail order at the Nobiscum Foundation (contact: info@fundacjanobiscum.eu)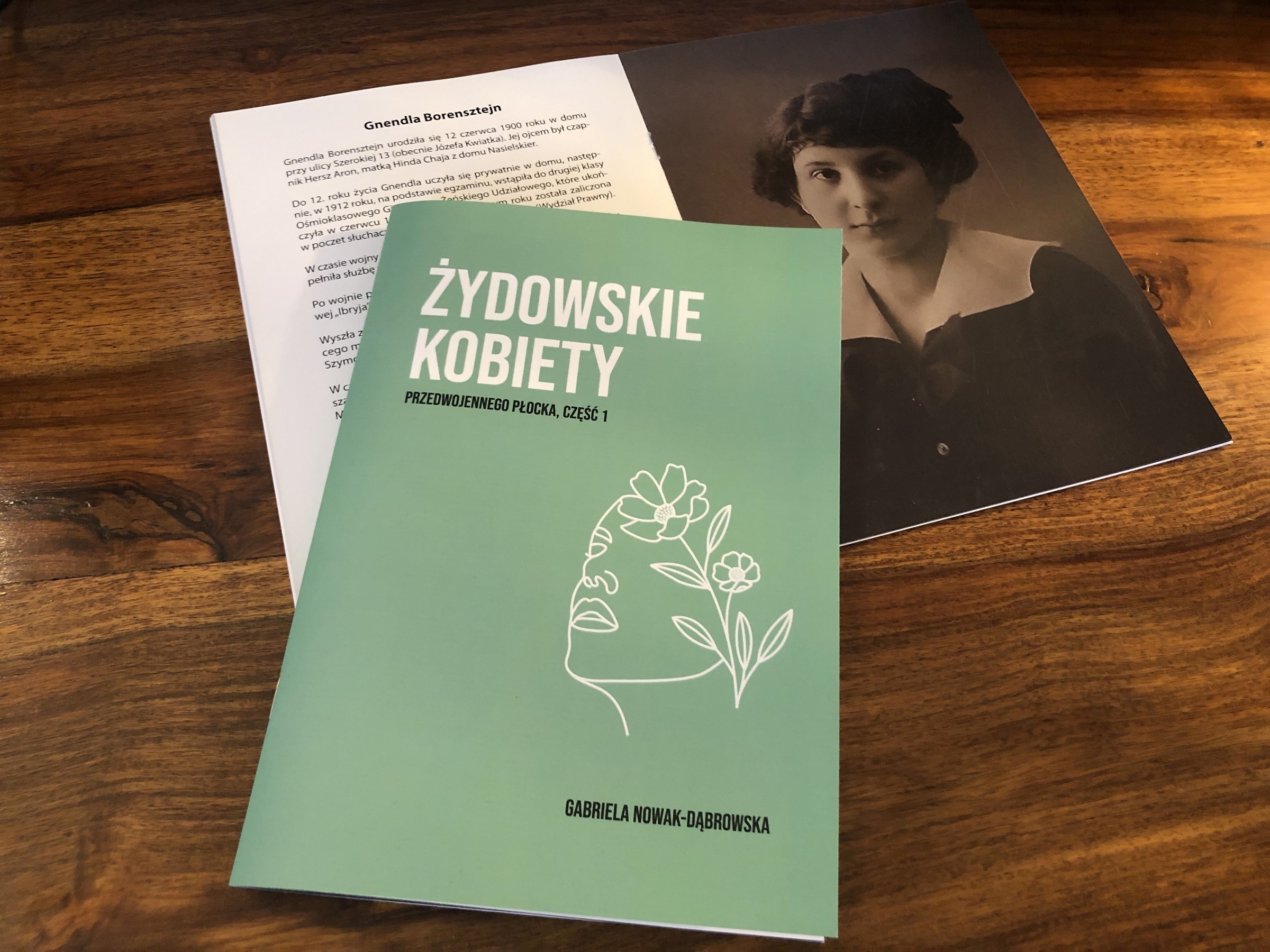 ---