Cyrla (Czesława) Graubart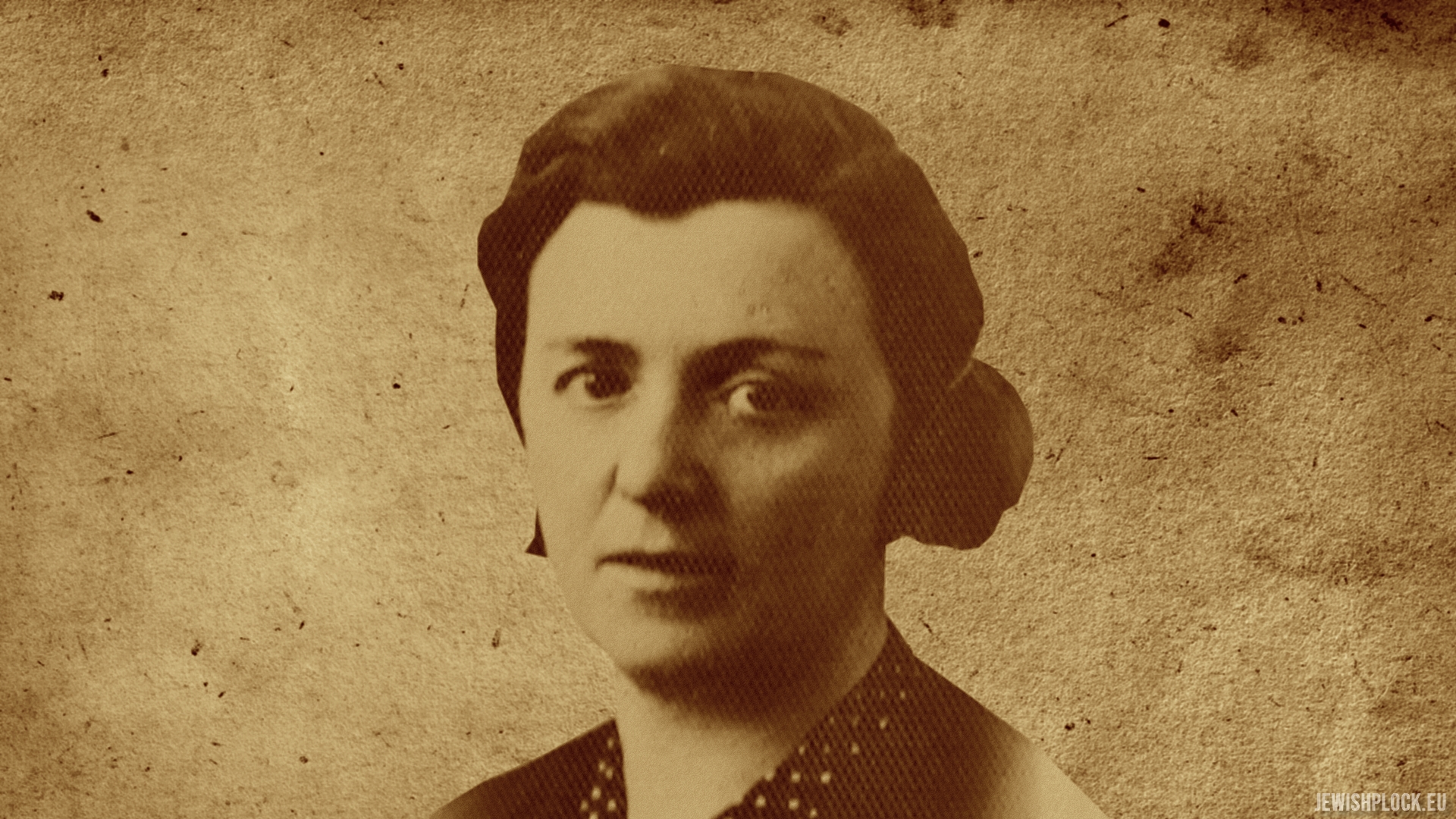 Cyrla (Czesława) Graubart was born on March 29, 1894, as the daughter of Szoel Bruzda and Sura Maria née Fabjan. In 1911, she graduated from a 7-grade government middle school in Warsaw. In December of that year, after passing the exam, she received a certificate of a "home teacher". In January 1913, after taking the Latin language exam, she was allowed to undergo an apprenticeship in a pharmacy. In September 1913, she left for Berlin, where she studied German and attended a trade school. In 1915 and 1916 she worked as a teacher at the Philological Lower Middle School in Rypin. In November 1919, she became a teacher of a primary school in Płock. Until the outbreak of World War II, she was professionally associated with the primary school No. 8 for Jewish children.
Her husband was Natan Graubart (born 1886) – a merchant, owner of a seed store, banker. Cyrla Graubart had two sons – Saul Jehoszua (born January 14, 1927) and Aleksander (born March 24, 1930). She also raised two daughters of Natan Graubart from his first marriage – Jadwiga (born on September 23, 1918) and Zofia (born on December 16, 1919).
---