80th anniversary of the Sobibór Uprising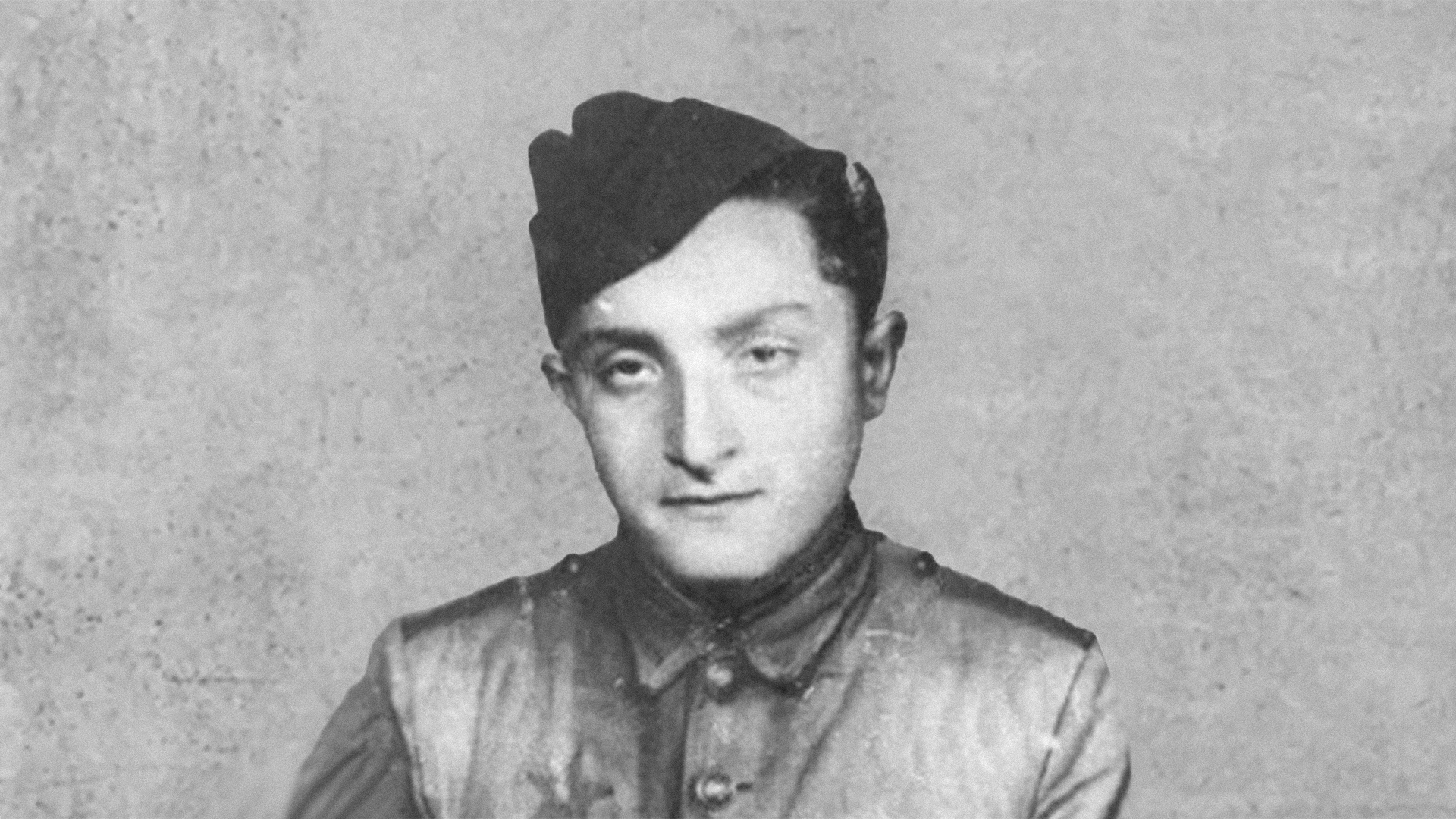 On October 14, 1943, an uprising of prisoners led by Aleksander "Sasza" Peczerski broke out in the German Nazi extermination camp in Sobibór. One of the participants of the rebellion was Moshe Bahir (Szklarek) from Płock (1927-2002). As he recalled years later, the Sobibór camp had only one task – to murder as many Jews as possible in the shortest possible time. According to his account, there were several cases of resistance in the camp, including one at the end of 1942: a transport of women arrived, they stood naked before going to the "baths", many of them with children in their arms. At one point they attacked the Germans and Ukrainian guards with milk bottles, punched and scratched them. The attacked guards became furious and fired a series of shots at the women.
On October 14, 1943, the conspirators killed several SS men, and several hundred prisoners began a chaotic escape. About 300 Jews managed to escape to the nearby forest. The number of participants of the uprising who managed to survive the war is estimated at about 40-70 people.
---