Achavah. A series of workshops and meetings with the history and culture of Jews from Płock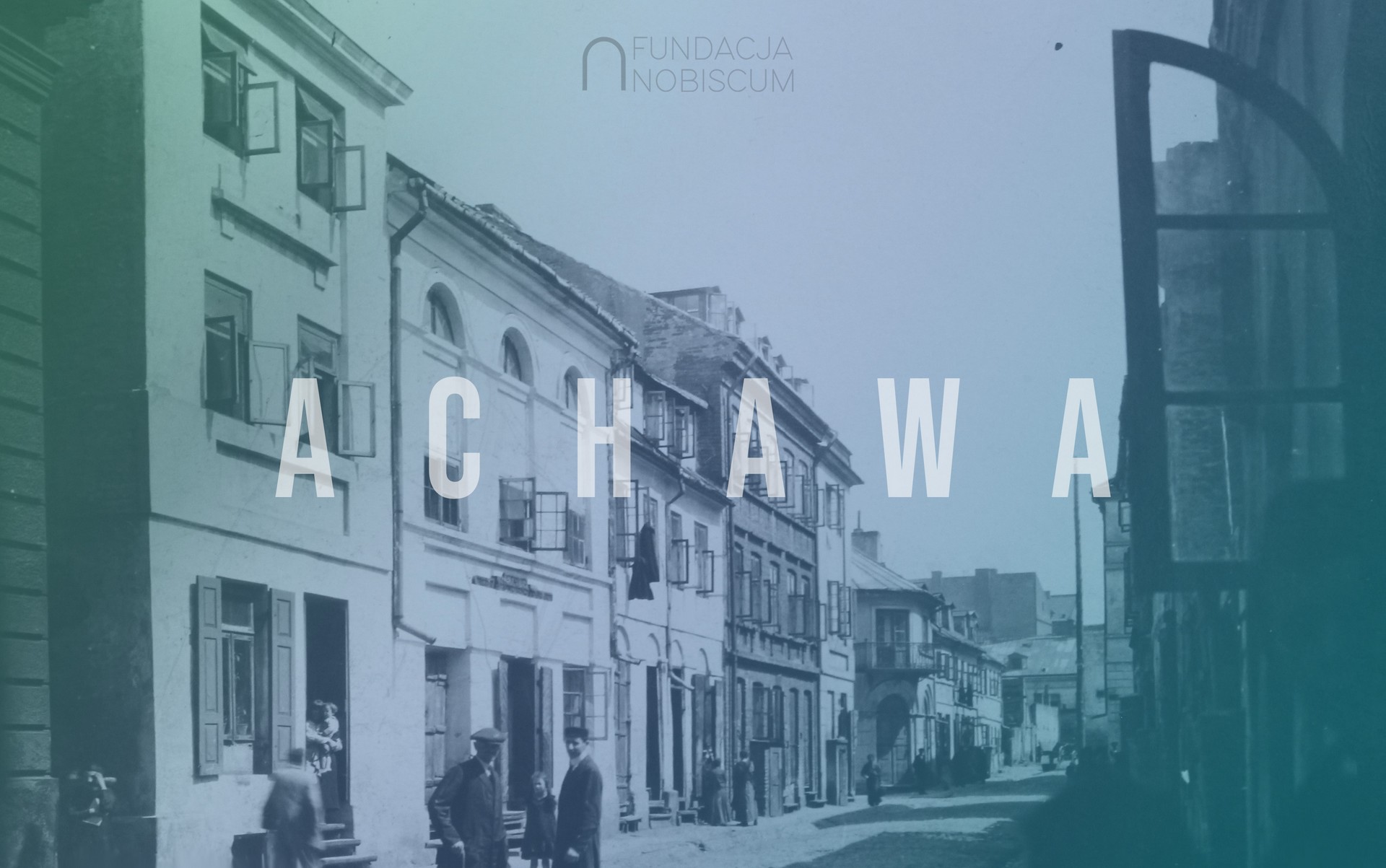 🇬🇧 This summer, thanks to the financial support of the City of Płock, the Nobiscum Foundation will organize a project addressed to Płock's senior residents entitled "Achavah. A series of workshops and meetings with the history and culture of Jews from Płock". ✡️
As part of the series, we will organize workshops inspired by the works of Fiszel Zylberberg (1909-1942) and the brothers Feliks (1921-2016) and Devi (1914-2002) Tuszyński, which will be conducted by Mariola Adamska – a long-time employee of the Art Department of the Mazovian Museum in Płock (as well as the co-author of the scenario of the permanent exhibition devoted to Art Deco), currently associated with the Municipal Cultural Center in Płońsk, a meeting with Krzysztof Bielawski – a researcher of Jewish cemeteries and publicist, author of the book "Destruction of Jewish Cemeteries in Poland", lectures on, among others, historical sources for the history of Jews from Płock in the collection of the State Archives in Płock, which will be led by Gabriela Nowak-Dąbrowska, as well as genealogy workshops.
More information about the project coming soon!
On our graphics: a photograph of Synagogalna Street in Płock, 1918 (from the collection of the Scientific Society of Płock).

---