Traces of the Jews of Płock – map prepared by students from Płock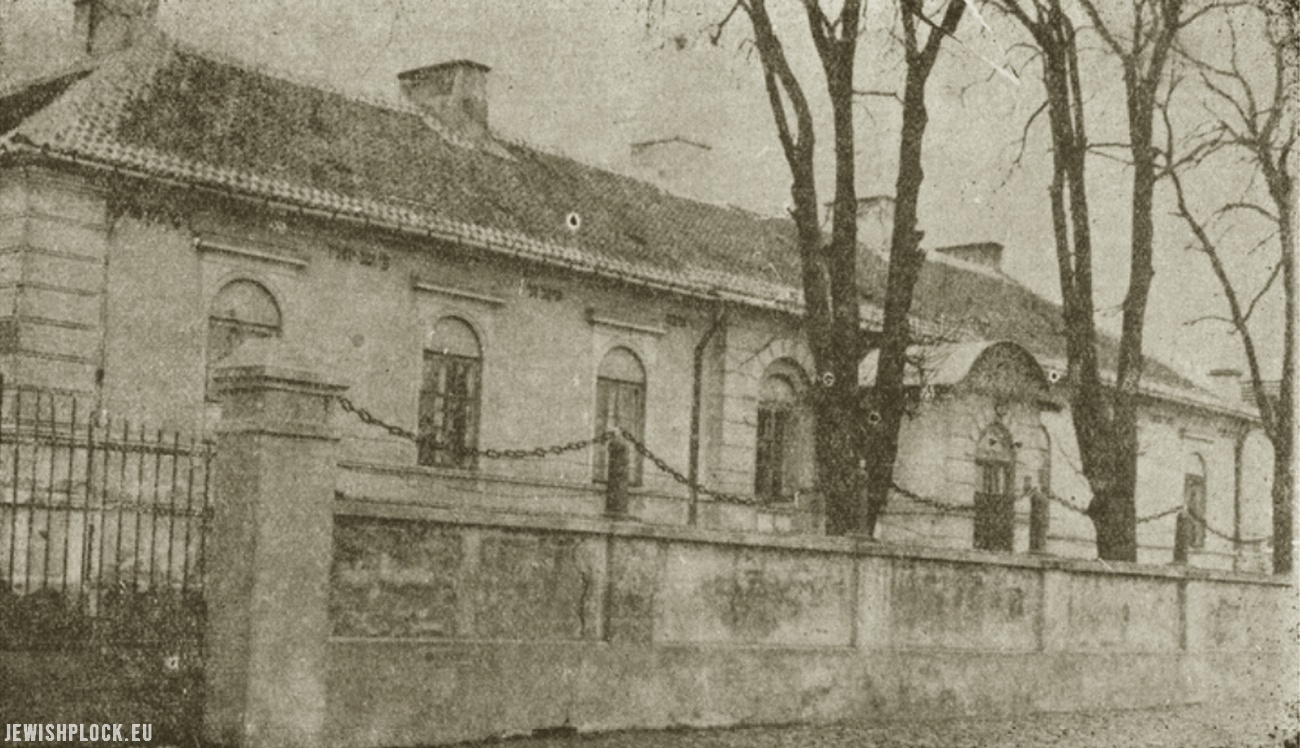 As part of the School of Dialogue project, the students of the School of Services and Entrepreneurship in Płock made a map with many locations related to the history of Płock Jews. It is worth adding that the map is an independent work of the students, made under the supervision of the group's curators and Dorota Cieślik, who conducted classes on behalf of the School of Dialogue. We are very happy to see that the JewishPlock.eu website turned out to be the source of knowledge helpful in the preparation of the map!
Project participants: Klaudia Bańka, Alicja Dudkiewicz, Julka Bigos, Wiktoria Gajewska, Magdalena Kalińska, Malwina Kurkowska, Wiktoria Tomaszewska, Natalia Wolińska.
Curators of the group: Elżbieta Bieniek i Elżbieta Beata Władyniak.
Direct link: https://www.google.com/maps/d/u/0/edit?mid=1WVgpY_TY0DraZ8f-2F1YZMxr7c6eAFoK&usp=sharing
Everyone who conducts educational classes on the history of Płock Jews and would like to use materials from our website, as well as obtain additional information or dispel doubts, feel free to contact us. As the Nobiscum Foundation, we offer free assistance in this regard to everyone interested. Contact: info@jewishplock.eu or info@fundacjanobiscum.eu.
---