The Arbajter family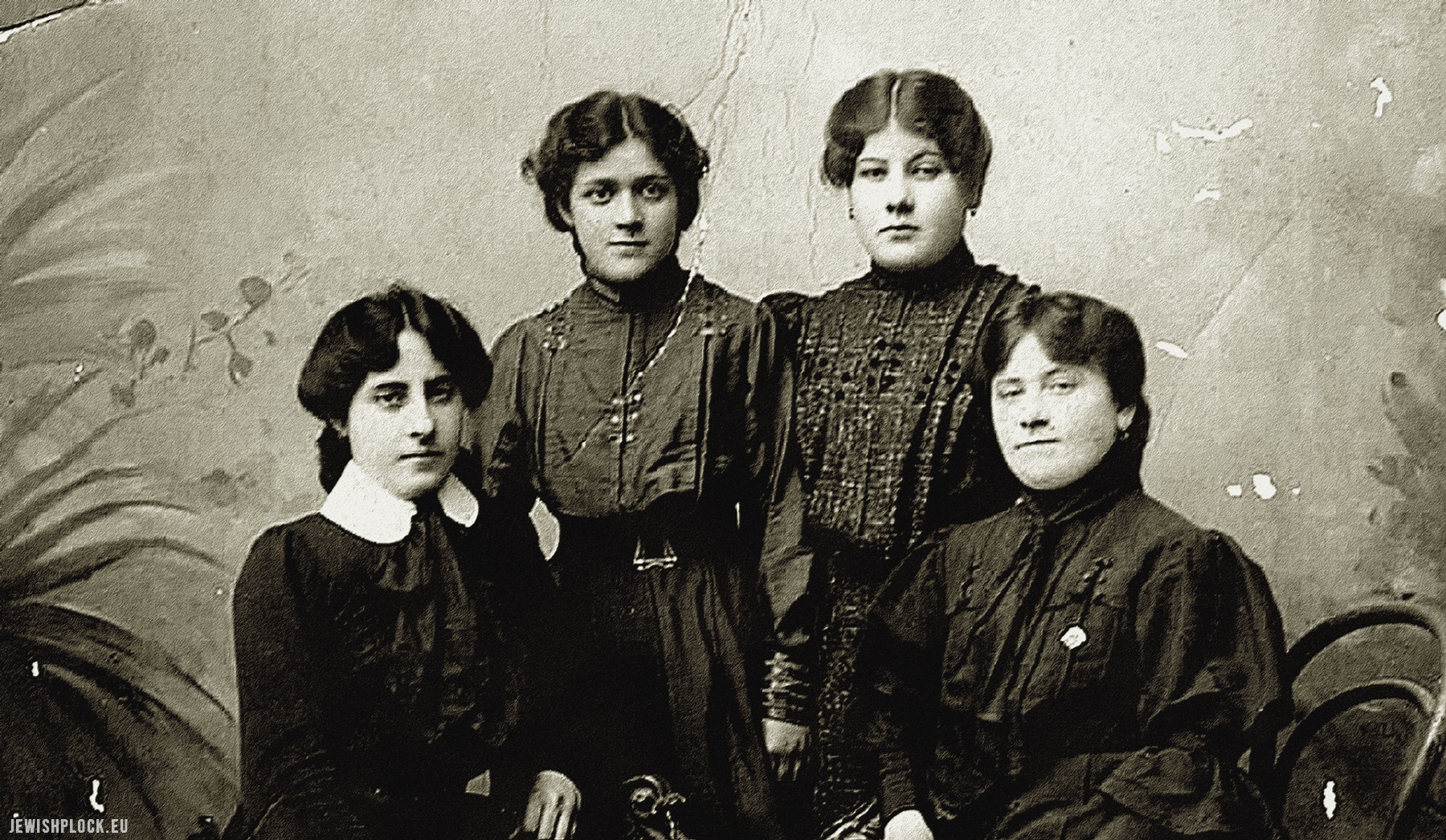 The Arbajter family lived in Płock at 3 Kwiatka Street in the tenement house of Mendel Jakub Perelgryc and his wife Hinda Małka nee Radzik. Hersz Icek Arbajter (1889-1942), son of Mordka and Chaja Hinda nee Żwirek, was a tailor by profession. His wife was Hugra Maleńka (1892-1942), daughter of Chaim Mordka (1856-1933) and Szajna nee Lis (1850-1928). Hugra had two sisters – Estera and Hendel and a brother Izydor who emigrated to the United States. Hersz Icek and Hugra Arbajter had five sons: Eliasz Mendel (born in 1919), Mordka (born in 1922), Izrael Beer (born in 1925), Uren (born in 1927) and Józef (born in 1929).
During World War II, the eldest of the brothers, Eliasz Mendel fled to the Soviet Union. Initially, he worked as a teacher, then joined the army. He was killed near the Polish-German border. The Arbajter family was deported from the Płock ghetto (established on September 1, 1940) to the transit camp in Działdowo, then to Bodzentyn, and finally to the ghetto in Starachowice, which was founded in February 1941. On October 27, 1942, the Germans liquidated the ghetto – Józef Arbajter with his parents Hersz Icek and Hugra were deported to the Treblinka extermination camp. Mordka, Izrael Beer and Uren remained in Starachowice. They worked in an ammunition factory, which was controlled by the Herman Göring Werke group. In July 1944, the Germans began the liquidation of the labor camp. 1,500 prisoners, including the Arbajter brothers, were deported to Auschwitz.
After the war, Mordka, Izrael Beer and Uren Arbajter emigrated to the United States.
---