Edward Flatau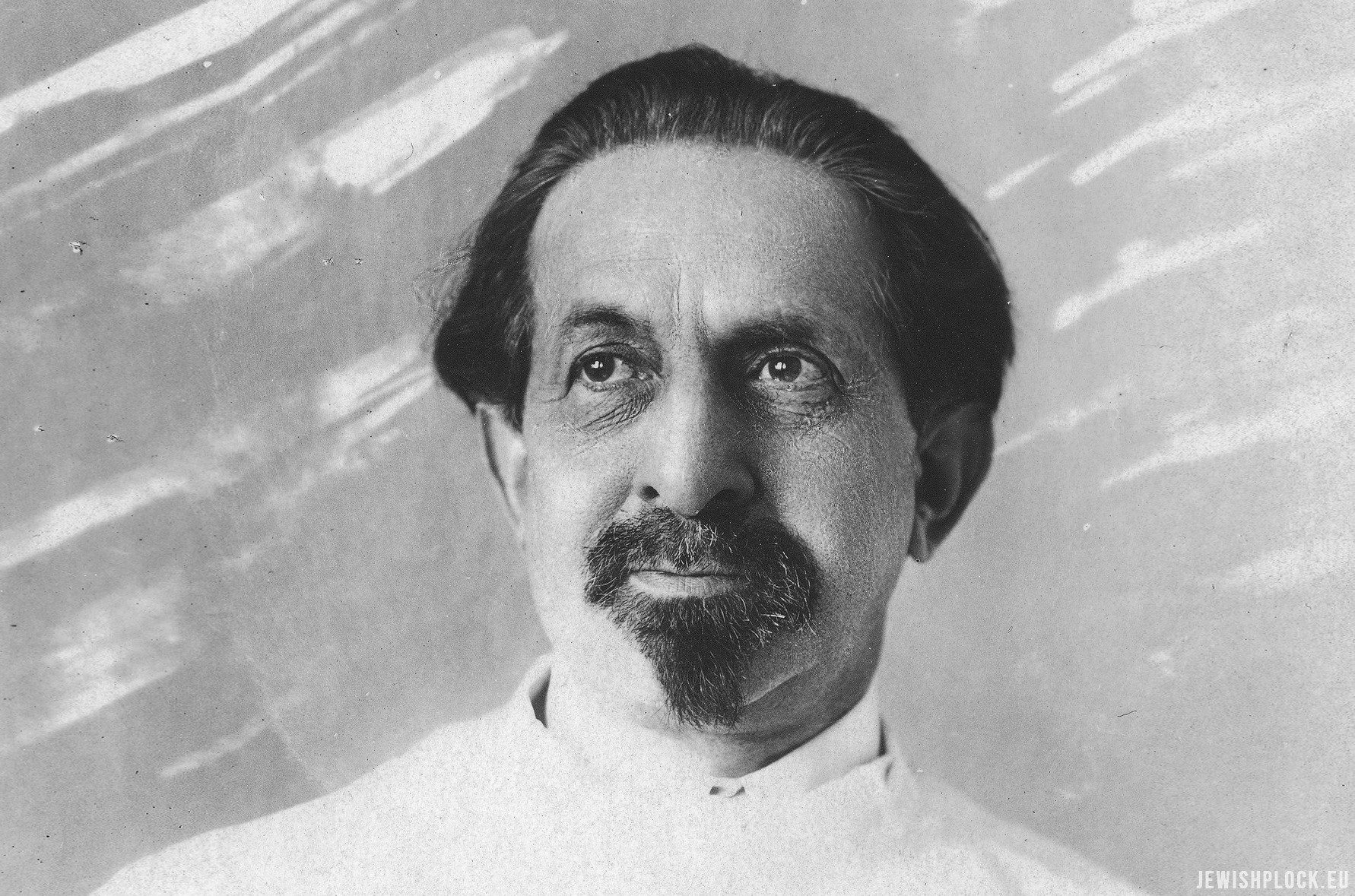 On December 27 1868 Edward Flatau, one of the greatest Polish doctors and the most prominent scholars, was born in Płock.
Edward was the son of banker Ludwik Flatau and Anna nee Heyman. In 1886 he graduated from Płock Secondary School with a gold medal and went to study at the medical department of the Moscow State University. He attended lectures by eminent professors, including neurologist Alexei Kożewnikow and psychiatrist Sergey Korsakov. After graduating from the Moscow State University, in 1892 he went to Berlin, where he continued his education until 1899. He worked on neuropathology, neuroanatomy and neurohistology. The years spent in Berlin gave a foundation for his great and comprehensive knowledge in the field of anatomy, pathology and the nervous system treatment. He cooperated, among others, with Emanuel Mendel, Hermann Oppenheim, Ernst Remak and Hugo Liepmann. The first work that immediately made him famous in Europe was "The atlas of the human brain and the course of nerve fibers". This atlas was published in 1894 and was translated into Polish, Russian, English and French. In 1898 he was offered the position of a supervisor of the neurology department in Buenos Aires. Flatau, however, did not accept this proposal and in 1899 he returned to his home country. In Warsaw, he was a consultant in internal and surgical departments, at the same time he arranged a laboratory in his private apartment, where he continued his own work in the field of anatomy. In 1904 he became the head of the Jewish Hospital in Czyste. Leading a small department with 20 beds, Flatau formed a group of doctors, encouraged them to work in clinical treatment and anatomy and gradually, thanks to his deep knowledge, unusual pedagogical skills and personal charm, he created a school, which educated a number of well-known neurologists. Thanks to his efforts in 1913, his unit was moved to a new pavilion, designed just like the European clinics. Two years earlier Flatau arranged a workshop for the research in anatomy and pathology at the Psychological Society, and in 1912 he moved it to the new building of the Warsaw Scientific Society, of which he had been a member since 1908. In 1912 he published a monograph about migraine, for which he suffered his whole life. Flatau was also a member of the Polish Academy of Learning, a member of the Neurological Society in Paris and the Society of Psychiatry and Neurology in Vienna, an honorary member of the Neurological Society in Moscow and the Medical Society in Vilnius. He was the author of over 100 publications in Polish, German, French and Russian.
He died in 1932 of a brain tumor. He was buried in the Jewish cemetery at Okopowa Street in Warsaw.
(text based on the memoirs of Teofil Dawid Simchowicz on Edward Flatau in the Annual of the Warsaw Scientific Society from 1932)
---