Józef Rogozik – industrialist and activist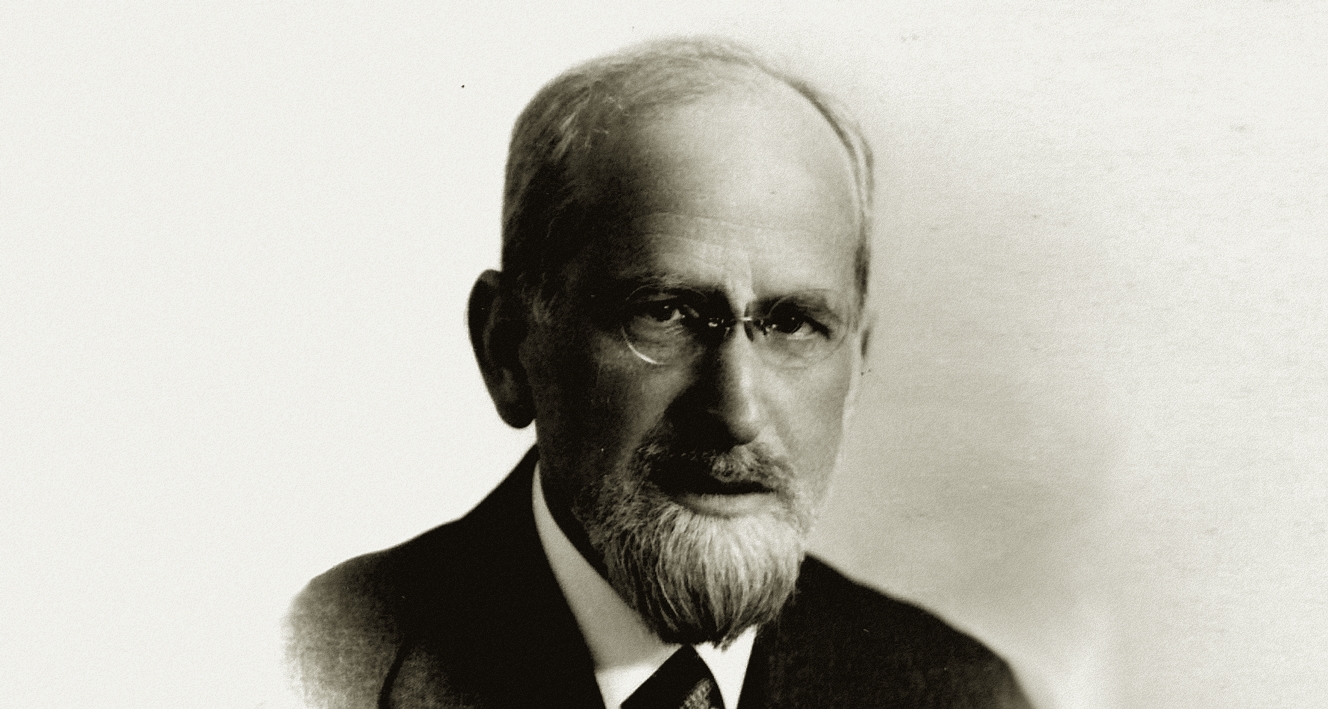 Józef Rogozik was born in 1875 in Międzyrzecz, as son of Chaim and Ruchla. He was a co-founder (in 1914) of the Committee for Aid to Jews in Płock and the Society for Free Medical Assistance to Poor Jews. In 1916 he was elected to the board of the Jewish Community in Płock and to the Town Council. During the interwar period, he managed the Society for the Care of Jewish Children. He owned shares in the "Merkury" Steamship Company in Płock. He was called the Rotschild of Płock . He was awarded the Silver Cross of Merit. Józef Rogozik lived with his family in a tenement house at 6 Kolegialna Street in Płock.
Chaim's brother was Uszer Zelek vel Adolf Rogozik (born 1869) – a banker and industrialist, the owner of  A. Rogozik and Co. Bank and the company and the Vistula Steamship company.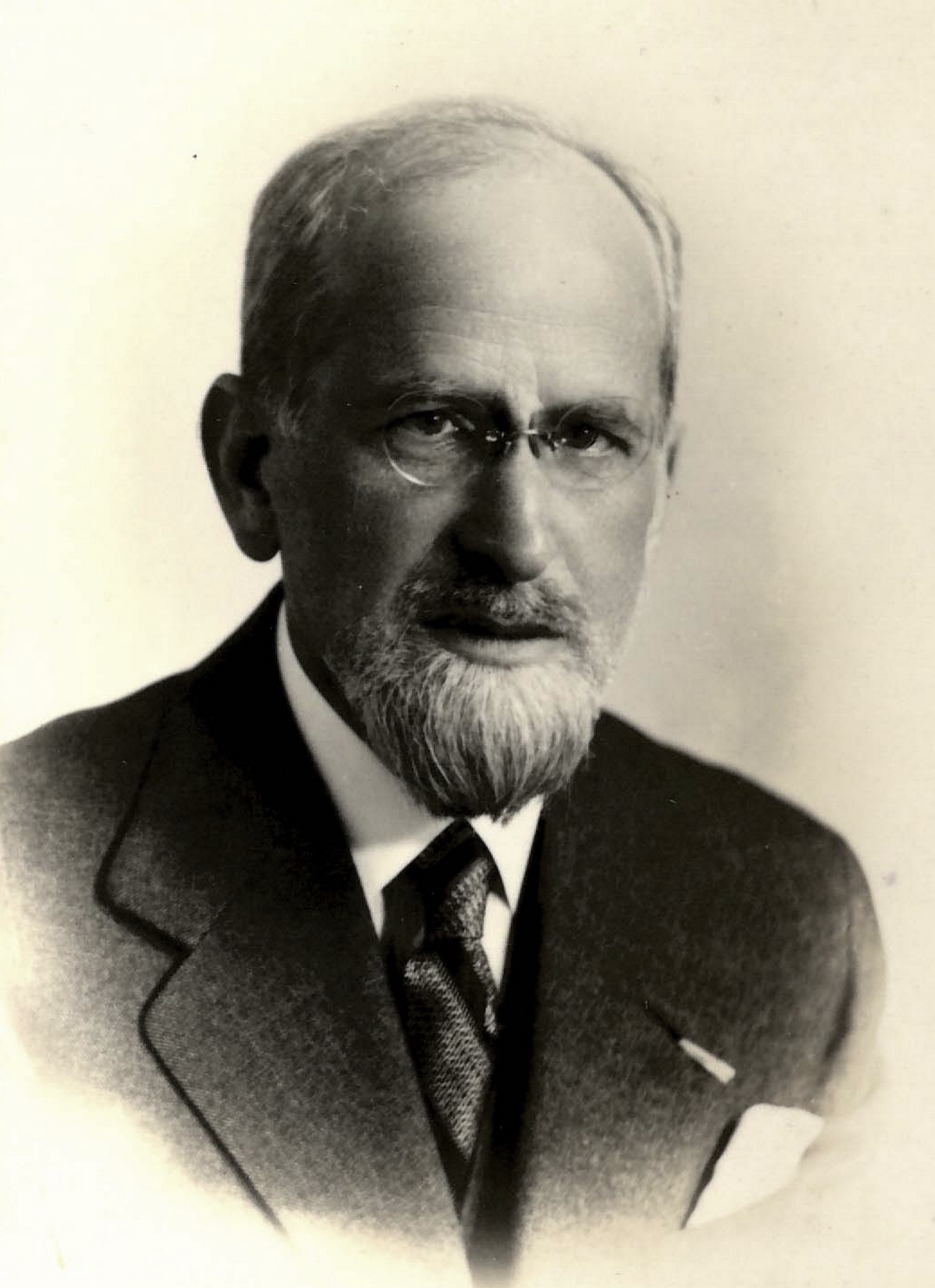 Bibliography:
Nowak G., Kolegialna 6 – krótka historia płockiej kamienicy, "Nasze Korzenie" no. 11, 2016 r., pp. 68-73
Nowak G. Żydzi płoccy. Album pamięci, Płock 2015
Przedpełski J., Stefański J., Żydzi płoccy w dziejach miasta, Płock 2012
---