March commemorating Gostynin Jews and unveiling of a plaque dedicated to Józefa Gierblińska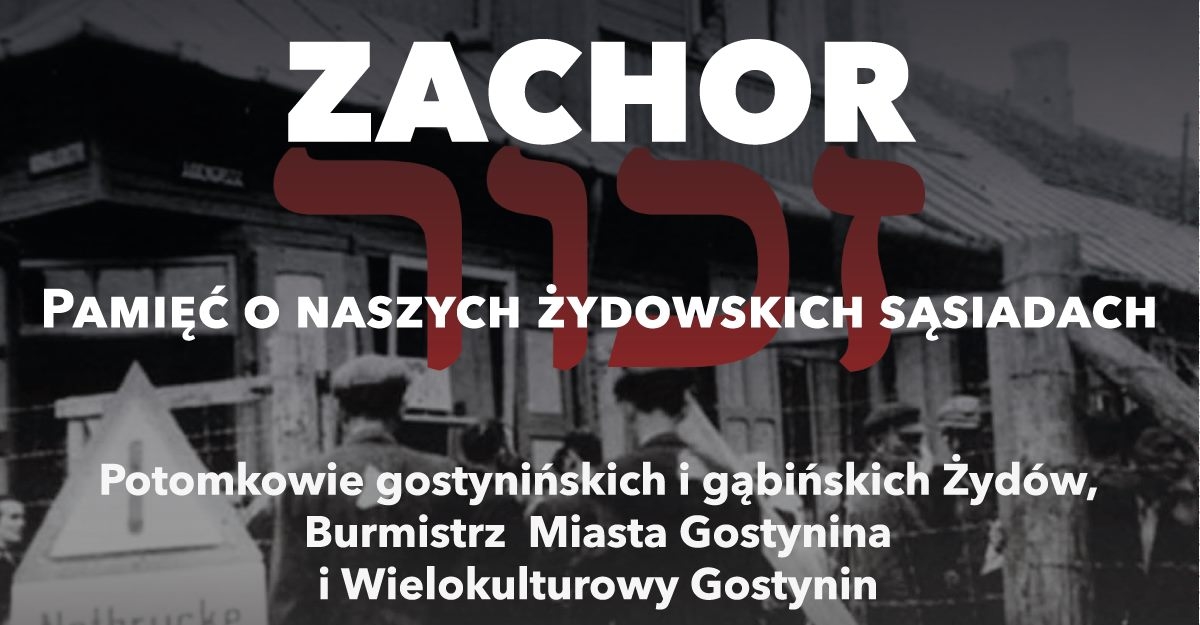 On Monday, May 20, the descendants of the Gostynin and Gąbin Jews, the Mayor of Gostynin and the Multicultural Gostynin initiative invite you to a march commemorating Gostynin Jews who perished in the Holocaust:
"Together with a group of guests from Israel, the United States and European countries, we want to commemorate the Gostynin Jews, who perished in the Holocaust in a symbolic way. We meet in front of the City Hall building at 1:00 pm. The route will run along the streets: Kościelna (from of the former ghetto gate), Wyszyński and Jana Pawła II. A plaque dedicated to Mrs. Józefa Gierblińska will be unveiled on Jana Pawła II St. The ending of the march is planned at the "Shtetl. Jews of Gostynin" table in the Square, where a short ceremony will take place "- write the organizers.
More information (in Polish): http://wielokulturowygostynin.pl/2019/05/06/wizyta-w-gostyninie/
---