Maurycy Fajans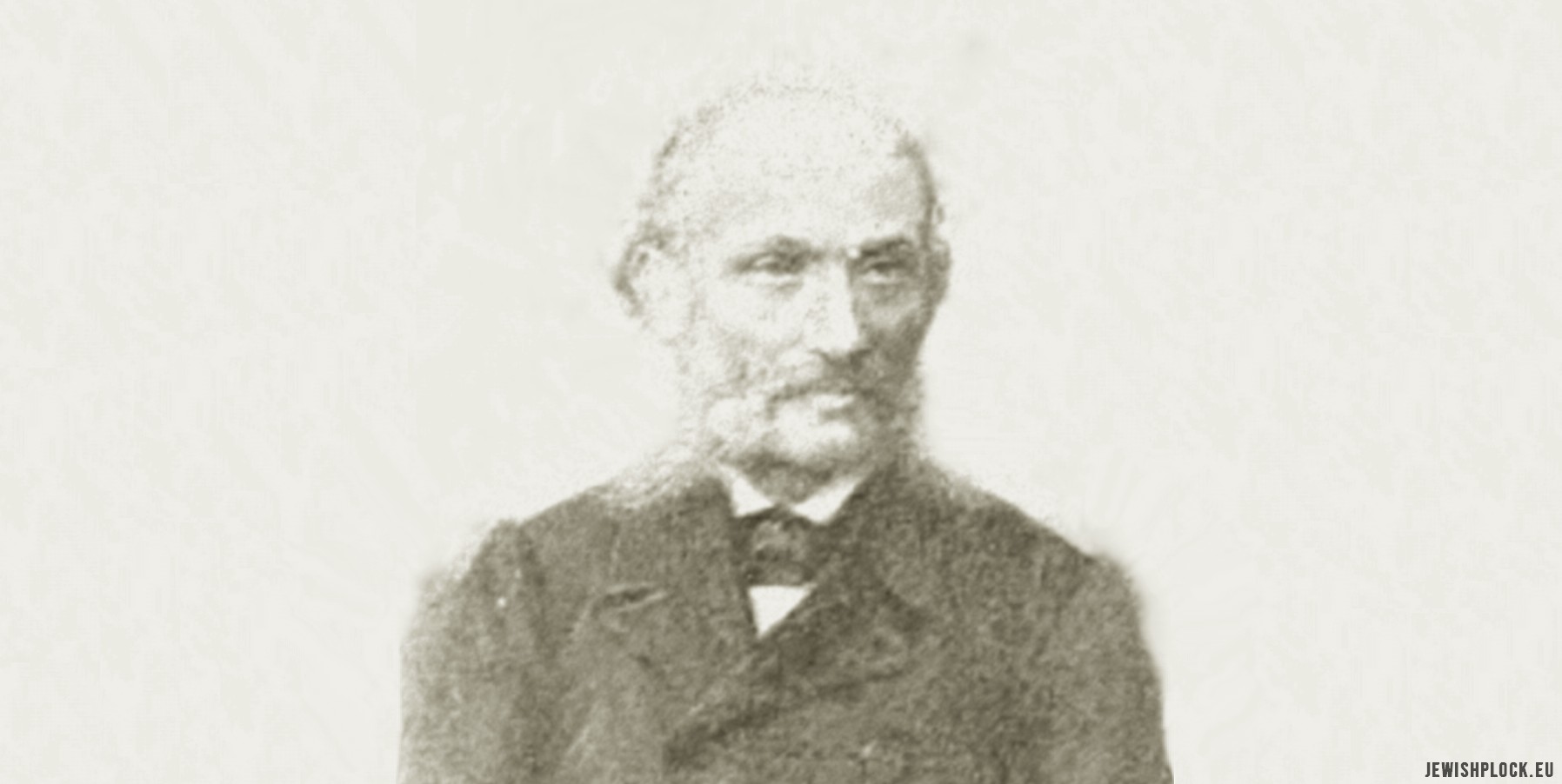 Maurycy Fajans (1827-1897) – a merchant and industrialist, was the son of Herman, a merchant from Sieradz, and Leontyna nee Kon. His brother was a well-known Warsaw photographer and owner of a lithographic and photographic studio Maksymilian Fajans (1825-1890).
Maurycy Fajans was a representative of a Vistula river steamboat company in Włocławek, which belonged to Count Andrzej Zamoyski, then (from 1864) its director. In 1871, after the closing of the company, he purchased some ships, including the "Płock" steamboat. He was also the owner of the Steamboat Workshop in Solec. As we read in the article titled "Jubileusz żeglugi parowej na Wiśle" ("Vistula steamboat jubilee") in "Tygodnik Ilustrowany" (No. 26 of 1908):
The new buyer had the luckiest hand of all current steamboat owners on the queen of our rivers. Introducing an effective administration, gradually increasing the number of ships, Fajans became wealthy very quickly. Thanks to his lucky hand, he also became the first to establish a successful steamboat business on the Vistula River. In 1884 Fajans continued the previously interrupted shipbuilding business in domestic factories, which he was the manager of. These workshops were improved in such a way that even military orders could be fulfilled. And finally, the first improved steamboats "Kraków" and "Wawel" were produced in the Fajans factory a few years ago, with covered cabins and electric lighting on board. It was a serious step forward in improving the aesthetics of existing steamboats on the Vistula. 
Maurycy Fajans was also a business judge (since 1875), a member of the Warsaw Stock Exchange Committee (in the years 1888-1894) and a member of the board of the Warsaw Jewish community. He collaborated with the Płock merchant Ludwik Flatau in the field of grain trade. He was also a member of the Waterworks Construction Association in Płock (next to Zelewek Chessyn, Adolf Weisblatt, Krzysztof Doze and Gustaw Bergson), which was established in 1894, and co-owner of the real estate in Płock marked with mortgage number 515 on the bank of the Vistula.
Bibliography:
Przedpełski J., Stefański J., Żydzi płoccy w dziejach miasta, Płock, 2012
---