Fabiusz Margulies (1892-1943) – entrepreneur from Płock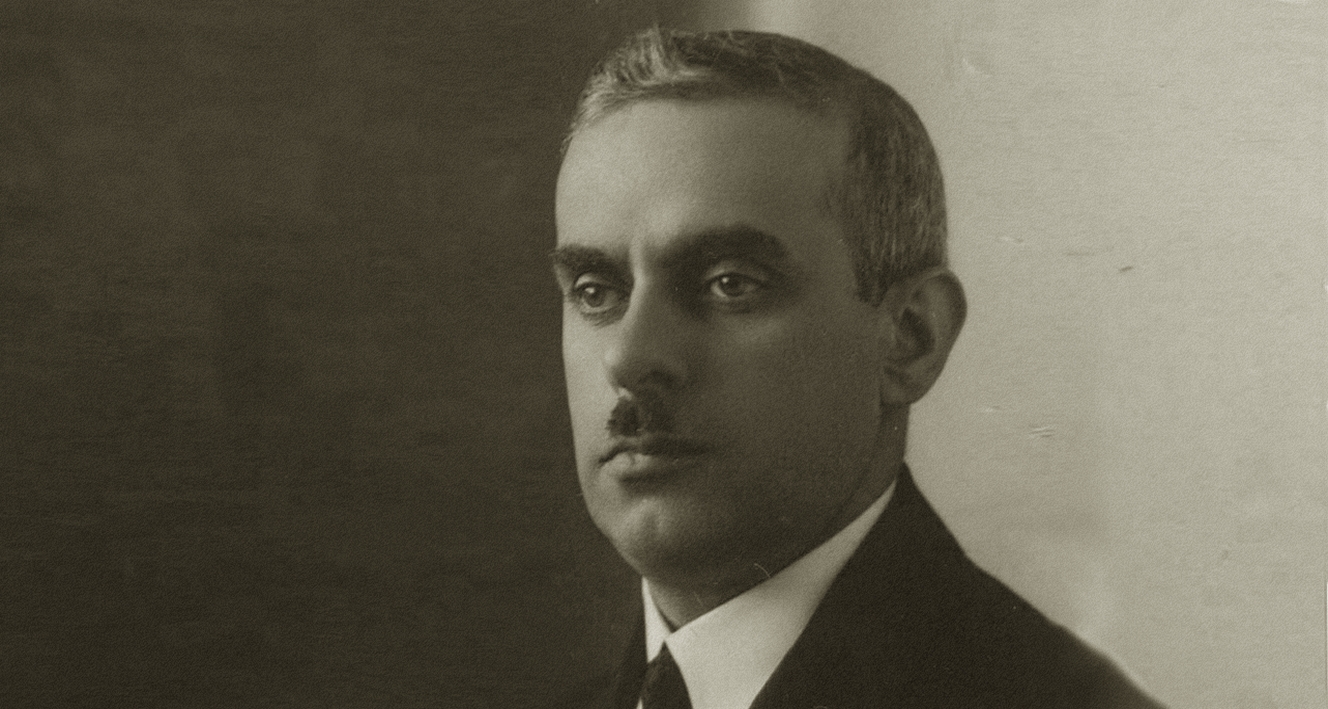 Fabiusz Margulies (1892-1943) – entrepreneur, head of the Agricultural Equipment Factory in Płock. He was the son of Maurycy Margulies (1856-1933) who came from Łódź and Frajda nee Ejzenberg (born in 1861).
The headquarters of the Margulies company was located at Tumska street. Its offer included iron axles for britzkas and carriages, chaff cutter scythes, ploughshares, ploughs, cultivator machines, harrows, as well as milk cans, automatic rakes, winnowers or economical "half an hour" ovens. The mechanics department of the company carried out repairs of locomobiles. Since the beginning of the 20th century, the factory also had a separate department for producing wheels and carts – according to data from 1934, it was the oldest cart wheel factory in Poland.
Fabiusz Margulies, after his father's death, took over the management of the factory together with his brothers Izaak (born 1888) and Czesław (born 1887). He was also the president of the "Makabi" Jewish Gymnastics and Sports Association, which he also supported financially.
He died in the ghetto in Częstochowa in 1943.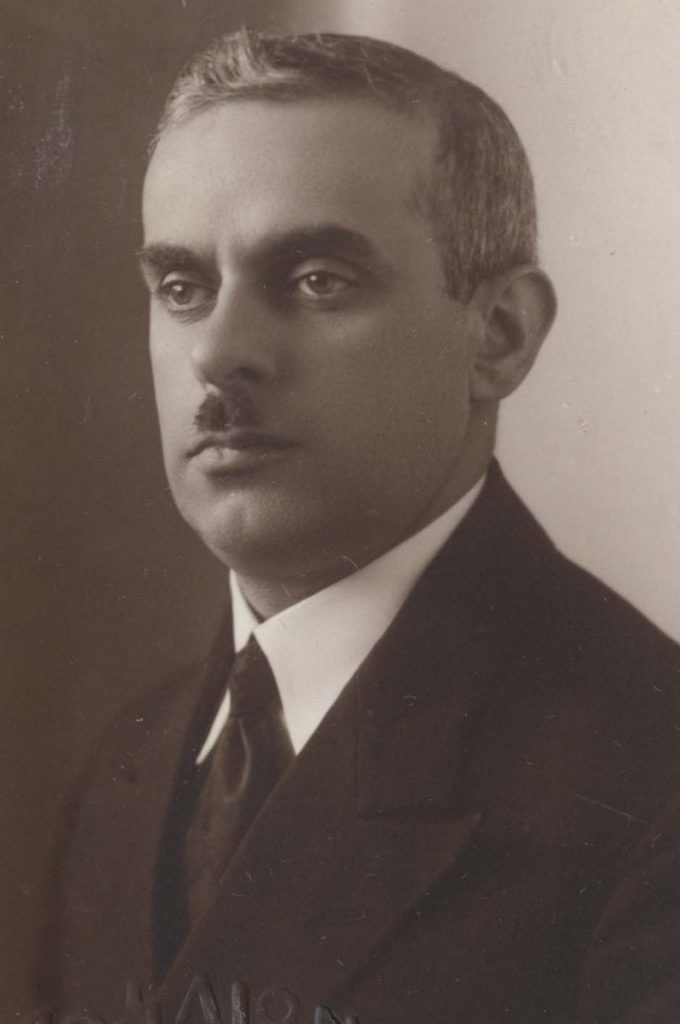 Bibliography:
Nowak G., Wojciechowska A., Żydowski Płock – architektoniczne wizje i realizacje, Płock 2014
Przedpełski J., Stefański J., Żydzi płoccy w dziejach miasta, Płock 2012
---