The Holcman family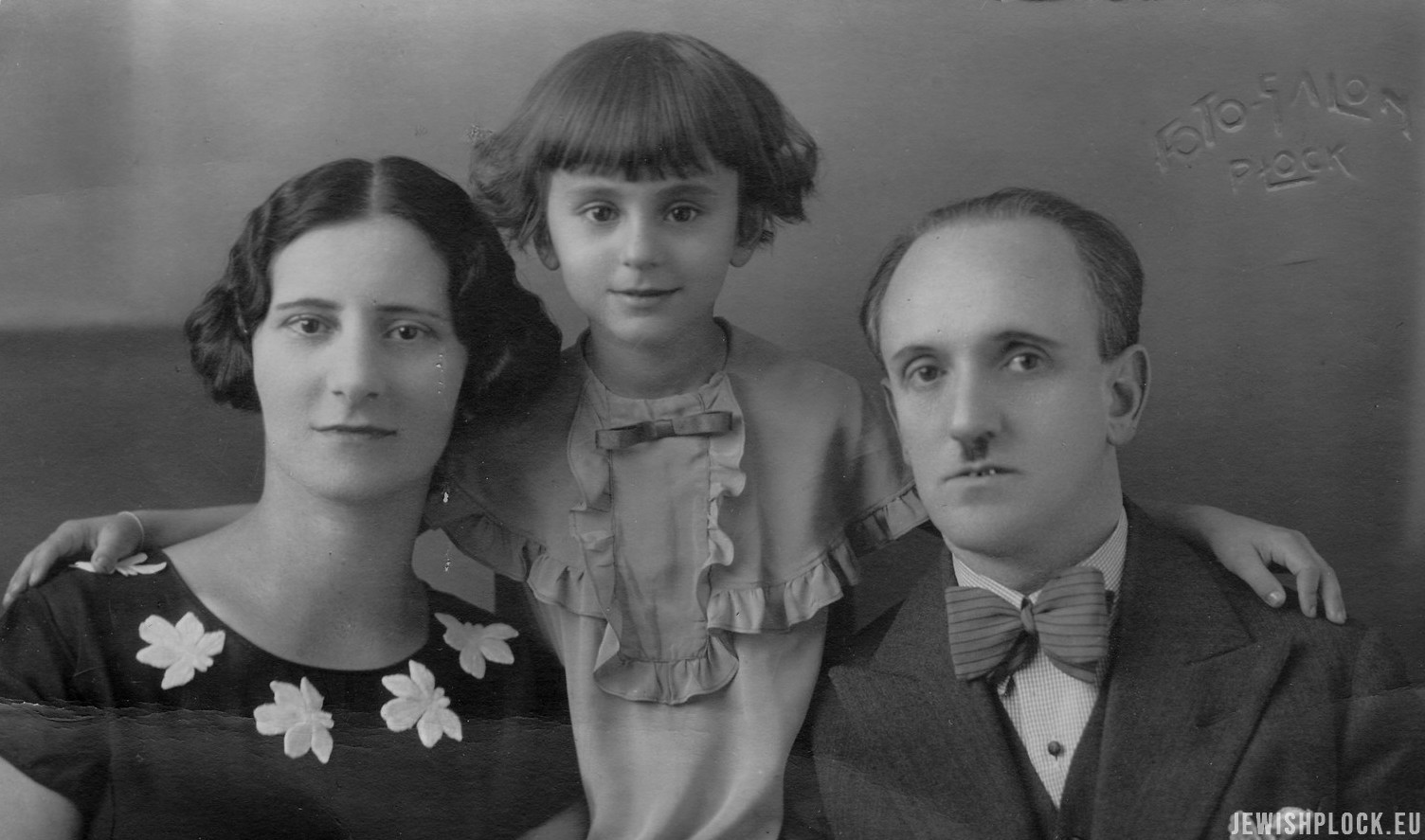 In the beginning of the 1930s, the Holcman family lived at 4 Kolegialna Street in the house of Rafał Płońskier. Moszek Holcman (born 1890), son of Josek and Fajga née Zelkman, came from Czerwińsk. He was a trader by profession. His wife was Marjem née Szeraszew (born 1892). In 1930 their daughter Gabrysia was born, in 1936 – their son Evez.
Moszek Holcman had an older sister, Bella, who emigrated to the United States. She lived in Albany (New York).
The Holcman family in 1936 made memorial photos in the photographic studio of Abram Watman in Płock, which they sent Bella on the occasion of the upcoming New Year. These are the only family memorabilia that remained after Gabrysia, Evez, Moszek and Marjem.
Photographs from private collection of Kristi and Stewart Davis. Thank you!
---