Samuel Nadel (1860-1939)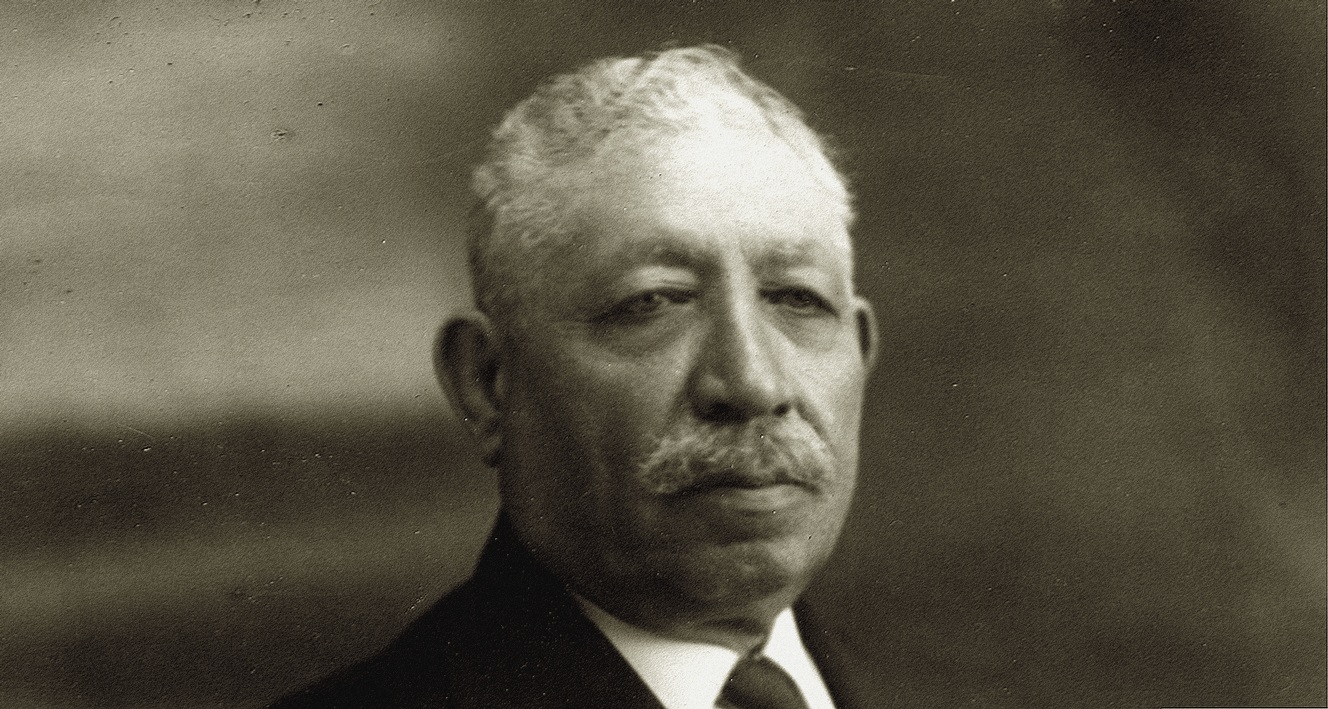 Samuel Nadel was born in a large Jewish family as the son of the tailor Nuta Wolf Nadel (1815-1879) and Sura Tema nee Zylberman (born 1825). The Nadel family lived on Kolegialna 12 Street – in a tenement house, the owner of which in the period 1854-1855 was an excellent physician from Działoszyce near Miechów, Samuel Tugendhold (1818-1866), since 1864 associated with Łódź. Since 1873, Nuta Wolf Nadel and his wife were owners of a property number 46 located on the currently non-existent Niecała Street, which they bought from Mosiek and Perla Altman. Until the outbreak of World War II this tenement house was the property of their heirs.
The aforementioned Sura Tema Zylberman was the daughter of Szymsze and Pessa Ryfka. Her brother was Chaim Mortka Zylberman (1822-1879) – a confessor in the Płock synagogue, later a deputy rabbi.
In 1880 Samuel Nadel emigrated to the United States. In Newark, he founded a family with Fajga Smoła from the town of Koło (1857-1924), a daughter of Lajbusz and Ejdla nee Bornsztejn.
Shortly after arriving in Newark, Samuel began his career as a cigar maker. He then founded his own company called "Nadel Cigar Manufacturing Company", in which his brothers and some of his children worked. Samuel was actively involved in the activities of Temple B'nai Abraham (a synagogue founded by Polish emigrants), for some time he was the chairman of the congregation.
One of Samuel's sons, Louis (1891-1976), studied engineering and became an inventor who worked with Thomas Edison.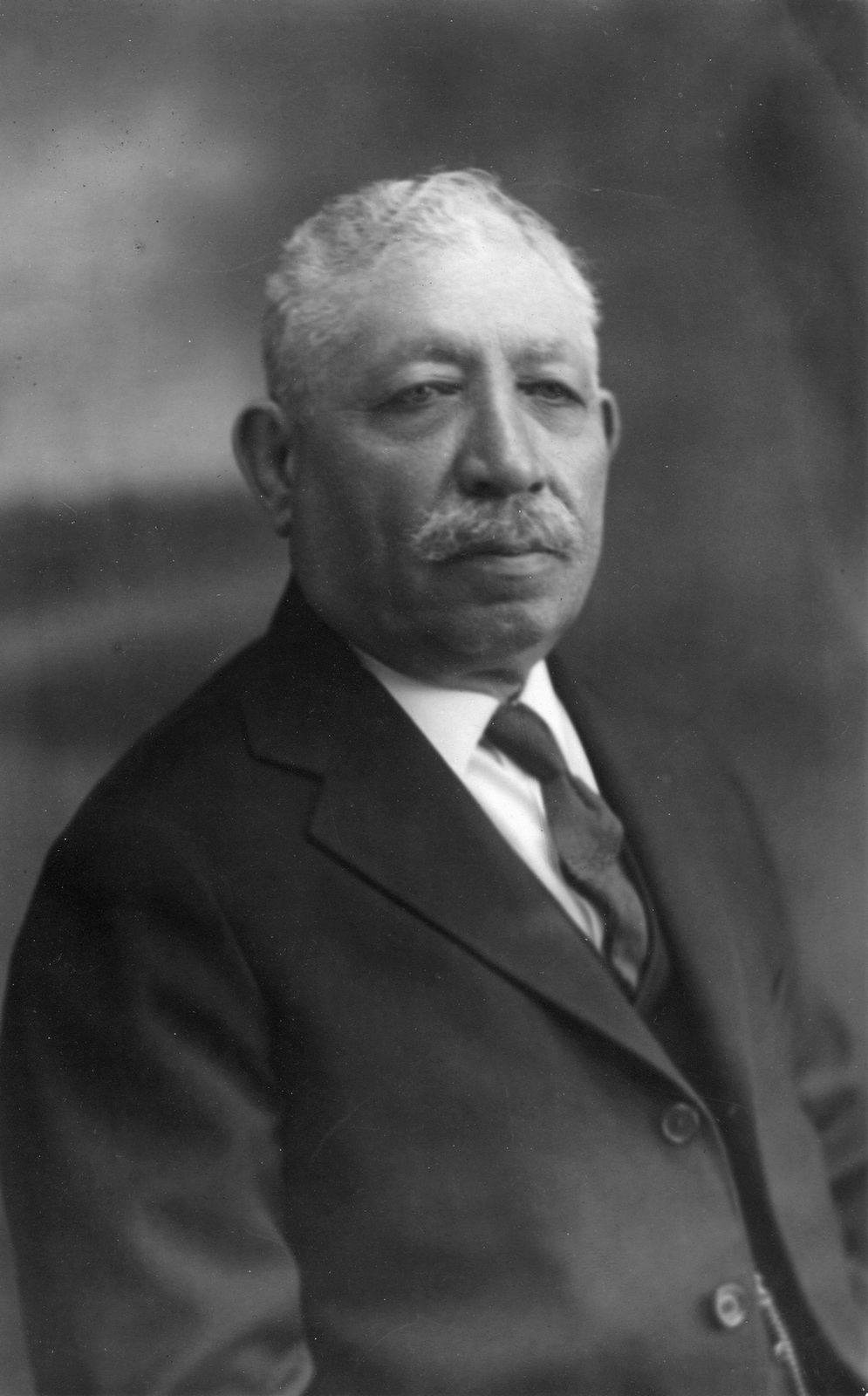 ---