Roza Holcman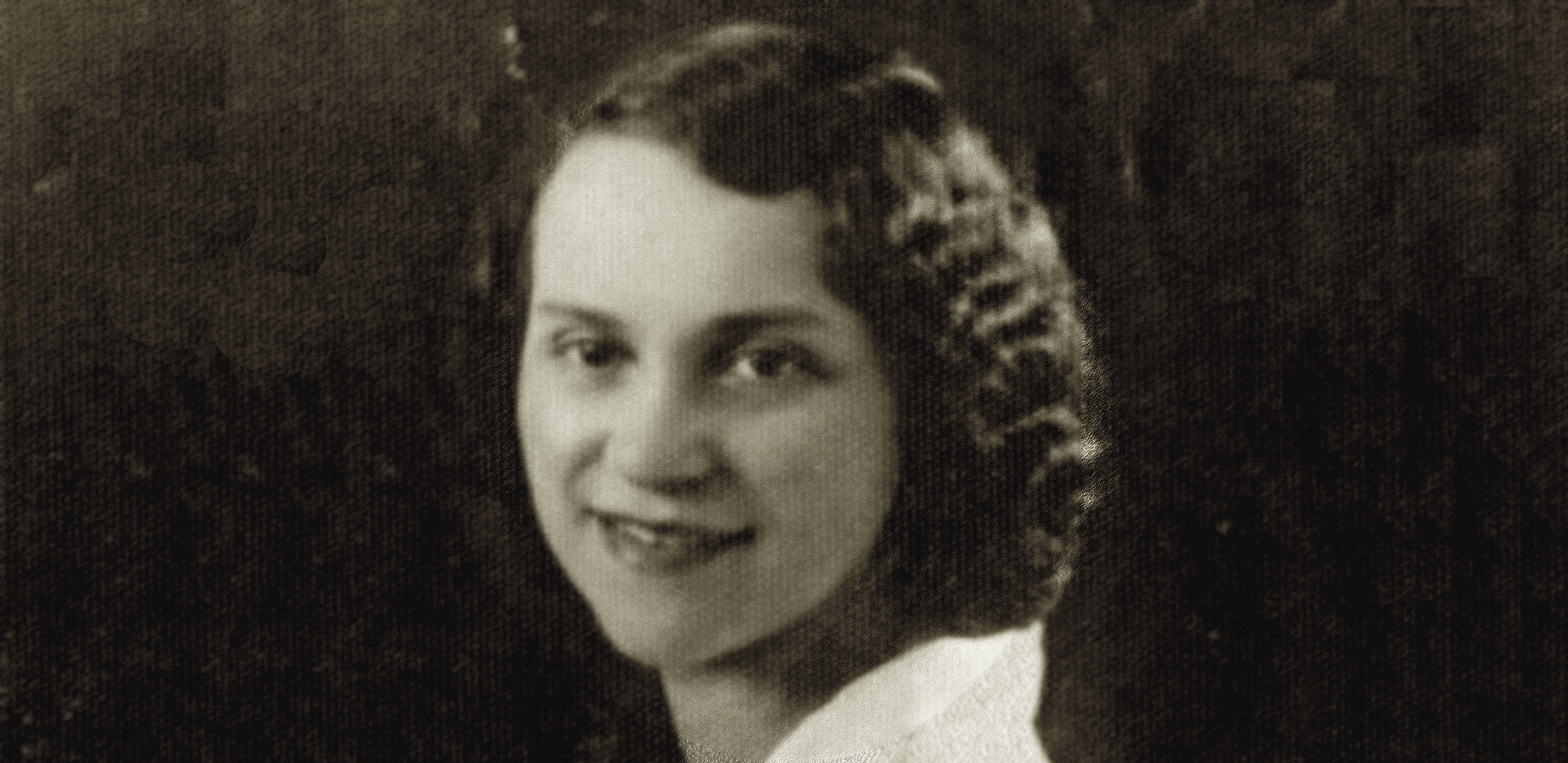 Roza Holcman (born in 1910), daughter of Lejb (1886-1930) and Liza Lea nee Rozenberg (1888-1975), was the first female lawyer in Płock. In 1934, she graduated from the University of Warsaw. She was trained as a legal practitioner by Kazimierz Mayzner (1883-1951) – a well-known Płock lawyer as well as a social and cultural activist.
Roza had two younger brothers – Mosiek (Mieczysław) (born 1913) and Aleksander (born 1918). Her mother – Liza, was the owner of a tailor's workshop at the 22 Old Market Square. At the outbreak of World War II, the Holcman family lived on 9 Grodzka Street.
In September 1939, Roza and her mother escaped from Płock and headed east. Roza worked in the delegation of the Polish government in exile, based in London. In 1942, she was arrested and sentenced to fifteen years in a Soviet labor camp, initially in Samarka in Kazakhstan, for recruiting soldiers to the Home Army in the east. In 1943, she met Philip Rosenblit, an American dentist who served as a doctor. In 1944, their daughter was born in the camp. Liza Holcman managed to obtain the NKVD's permission to take a child from the camp when the girl was 11 months old. They left for Moscow, and in 1946 returned to Poland, to Warsaw. Roza was released from the camp in 1955. She joined her mother and daughter in Warsaw. She was re-entered on the list of attorneys. She practiced until the age of 70 in the Attorney Department No. 9 in Warsaw. After returning from the camp, Roza maintained friendly contacts with people from Płock – judge Kenigsberg and prof. Alfred Jesion, who was a pre-war friend of her brother Mieczysław.
Text based on family memories.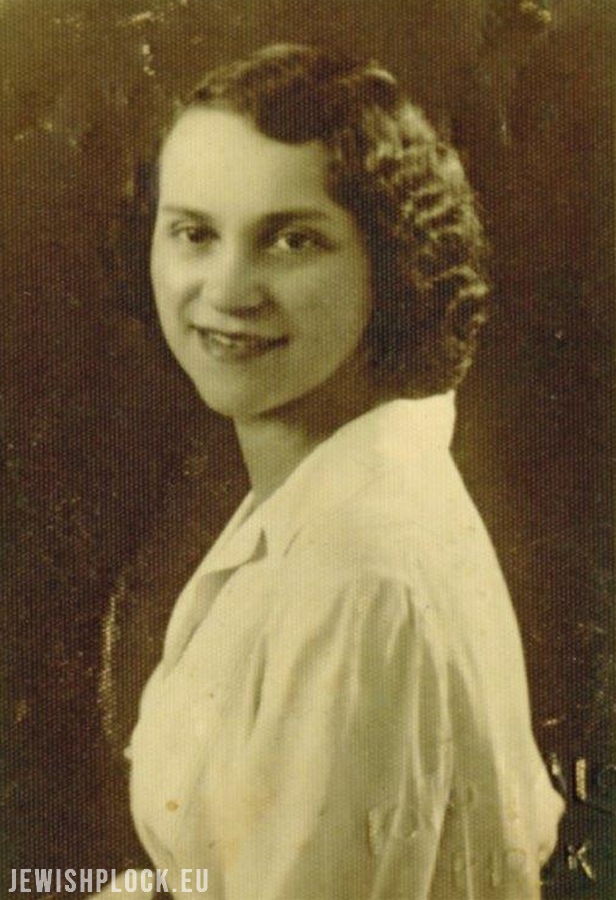 ---