European Heritage Days in Gostynin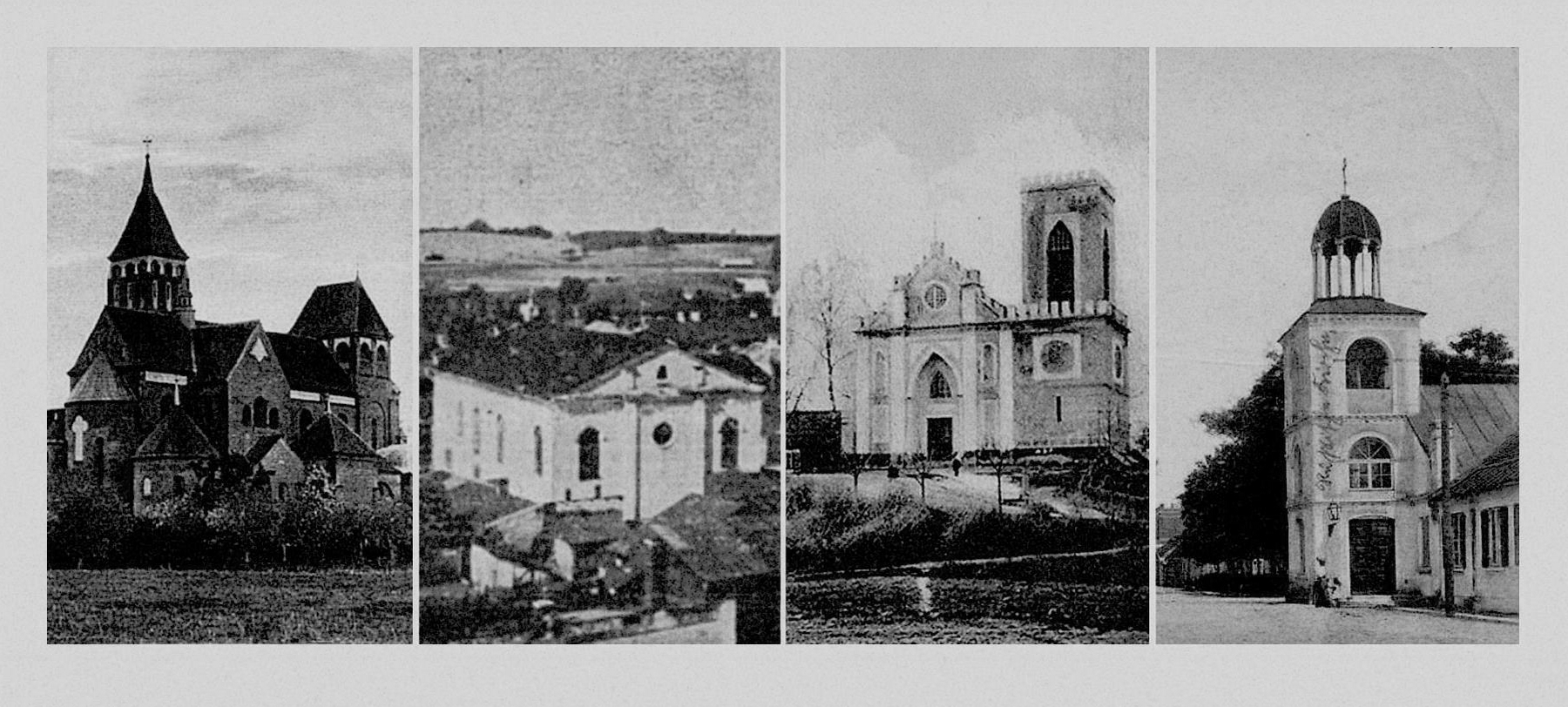 The Multicultural Gostynin initiative and the Municipal Cultural Center in Gostynin invite you to this year's European Heritage Days, which should be interesting to everyone interested in the history of the Jews who once lived in the city. We especially recommend a walk in the footsteps of Multicultural Gostynin led by Piotr Syska.
EHD, or European Heritage Days is the largest social and educational project in Europe, as well as the most important festival of cultural monuments of the Old Continent. The main goal of EHD is broadly understood historical and cultural education, promoting the diversity of regional cultural heritage, highlighting the common roots of European culture and promoting intercultural dialogue.
In this year's edition, Gostynin will also join the EHD celebration. In cooperation with local activist groups, two themes were created, the first of them, Multicultural Gostynin, propagates the ideas behind the "Multicultural Gostynin" project – the remembrance of the fact that representatives of non-Polish nationalities – people of a different language, culture and religion went down in Gostynin's history of over six hundred years. Gostynin was a multiethnic city and it still is its great value.
As part of EHD, the organizers invite you to events on the first weekend of September:
6.09. – 6 p.m. – Barbara Łuczkowiak's exhibition (associate professor at the Academy of Fine Arts in Warsaw, Experimental Fabric Laboratory) – will be held at the MCK Gallery
7.09 – 6 p.m. – The performance of the "No Nie Wiem" Theater entitled "The Others from Florianska Street", in the auditorium
8.09 – 3 p.m. – Multiethnic walk along the Multicultural Gostynin trail (collection at board No. 1)
8.09 – 5 p.m. – Tourklezz concert at the Gostynin Castle
Facebook event: https://www.facebook.com/events/378292489747669/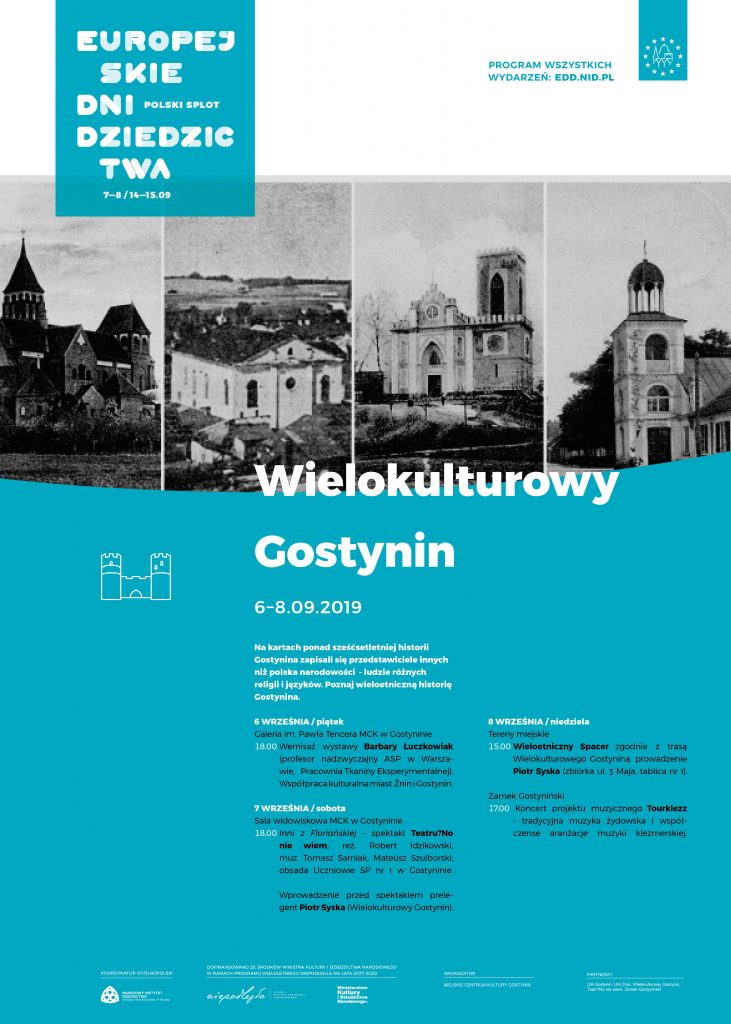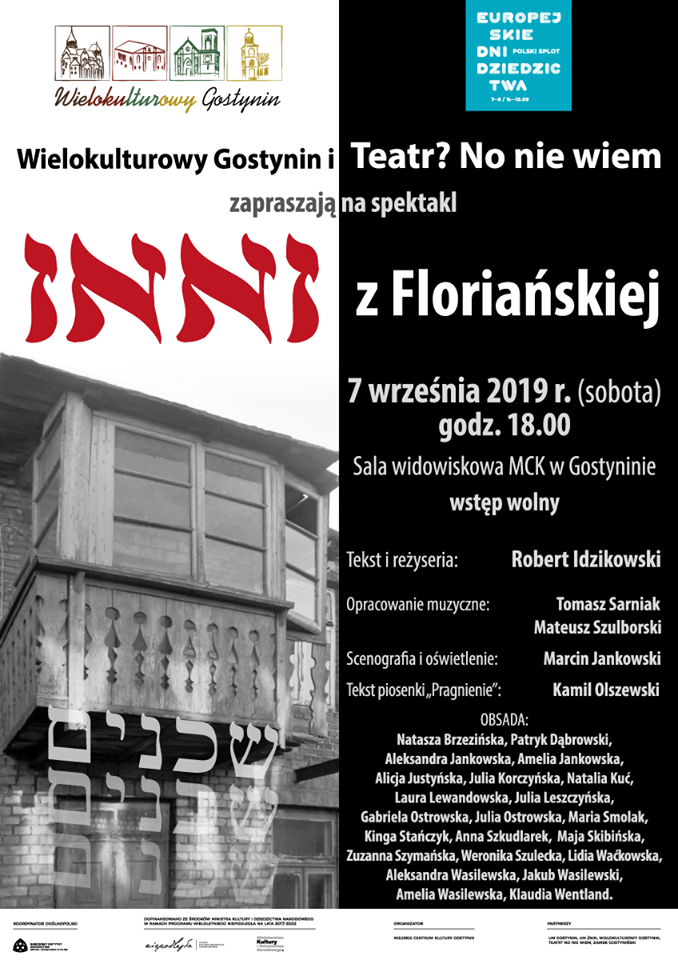 ---